For the Bidoun Library's exhibition at the New Museum for Contemporary Art in New York, four books were produced as part of the process of processing the thousands of books procured specifically for the occasion. As they arrived they were read; passages and images were marked for scanning and transcription, then indexed according to topics — written descriptions of artworks, photographs, flags; jokes and sexual innuendos; captions, acknowledgments. Our abiding interest were the asides — items that, considered out of context, revealed a surplus or a deficit of meaning. Those texts and images were then organized into four books that were suspended by chains from the ceiling at strategic points in the exhibition space.
Three of the books corresponded to general categories: Home Theater/pulp, Natural Order/corporate publishing, and Margin of Error/outmoded regimes of production. A fourth book, Further Reading, purported to be a glossary for the other three. We called the books catalogs, though as such they were incomplete, more allusive than accurate. They are perhaps best considered as Readers' Guides — examples of one way of reading the library, and the associations and parallels generated thereby.
Each book contains no original text or images, being composed completely from materials taken from the library.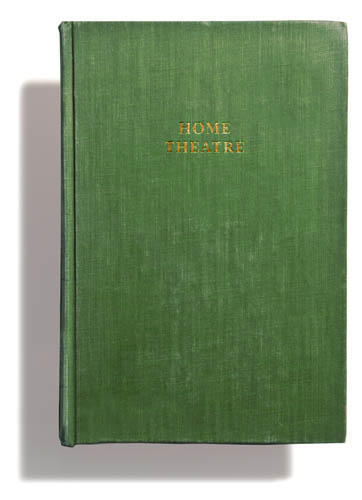 Home Theater
The books considered under the rubric Home Theater were not made for universities or libraries, but for book shops, delis, and drugstores. They were merchandise: intended for a general audience, printed in great numbers, distributed widely and designed to sell. Home Theater features pulp fictions, travel guides, picture-books, comics, coloring books, and stacks of topically-themed political pseudo-science. Together they trace a story of how the Middle East has been represented in popular culture.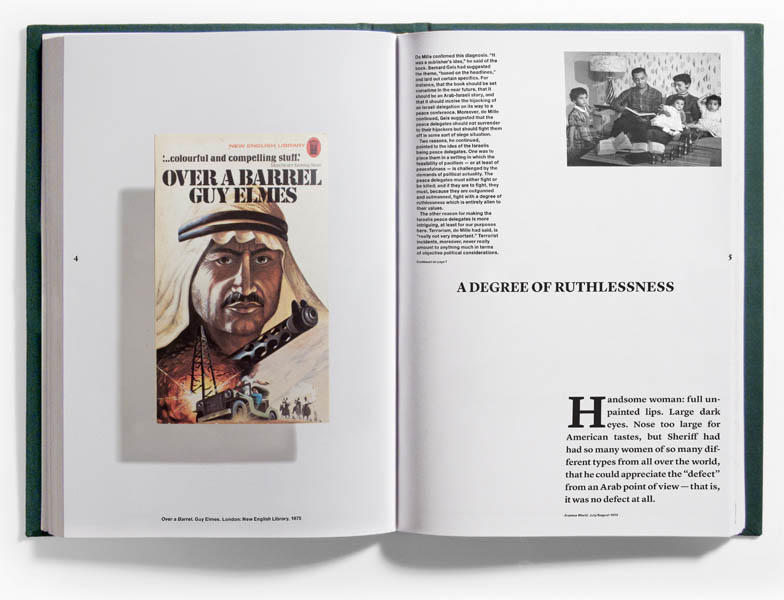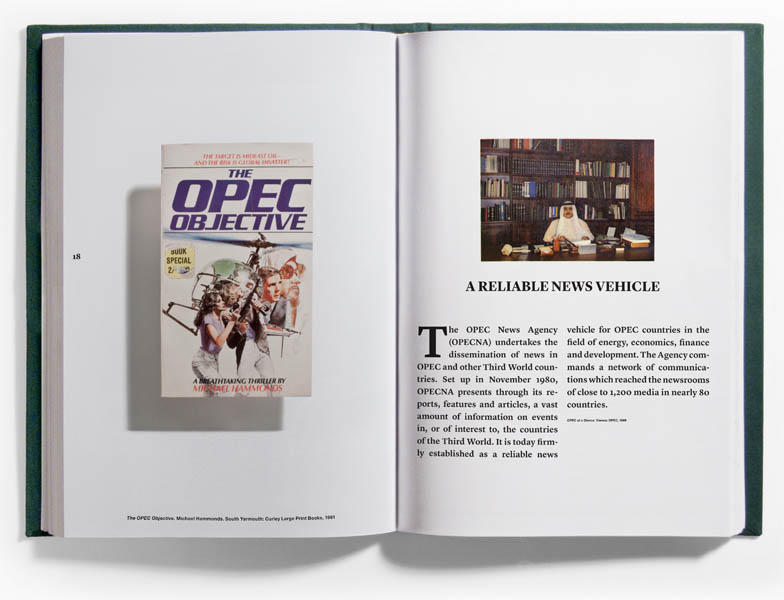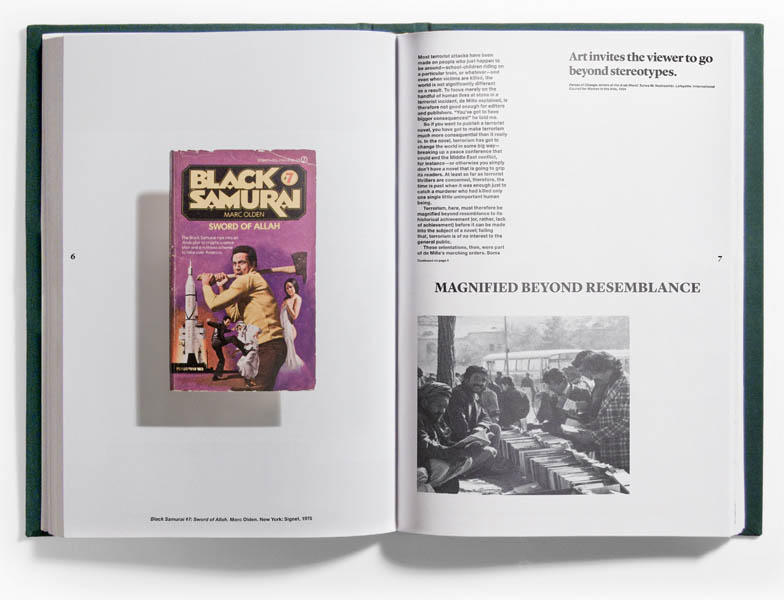 ---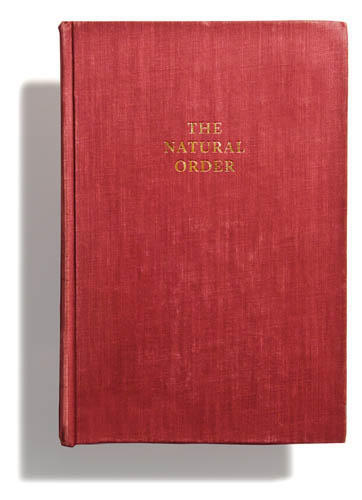 The Natural Order
The Natural Order examined a particular strain of state and corporate publishing. Often the same thing, the books in this category are usually about the Gulf and made possible, in one fashion or another, by the sale of petroleum.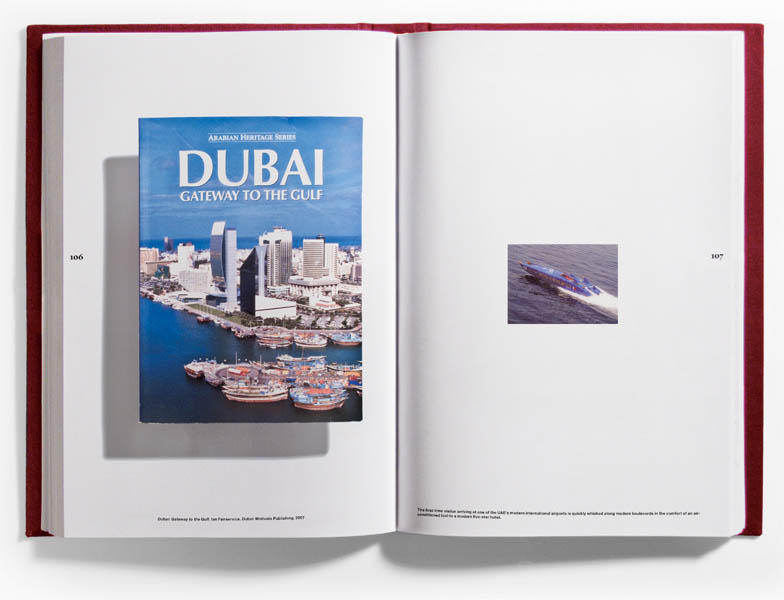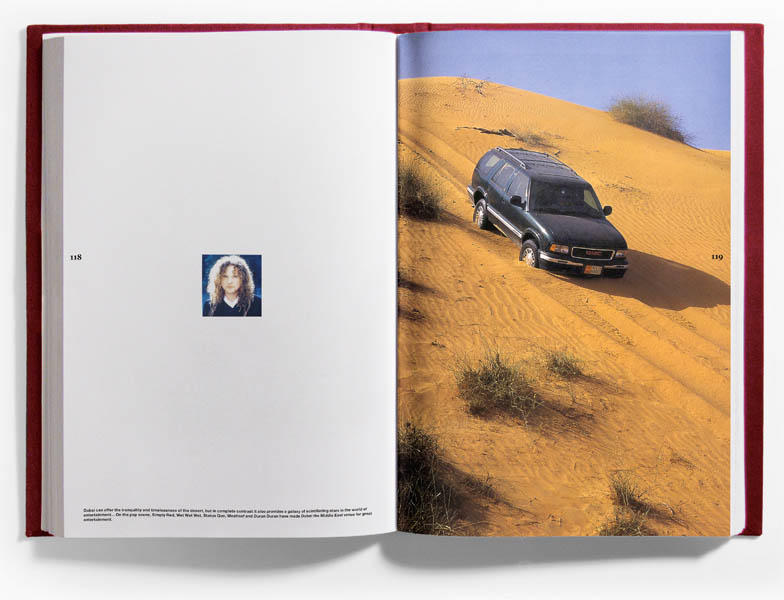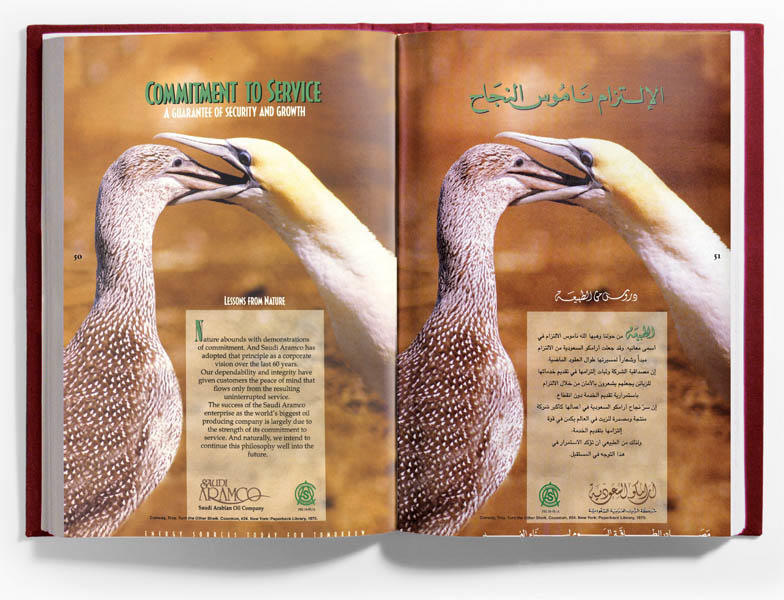 ---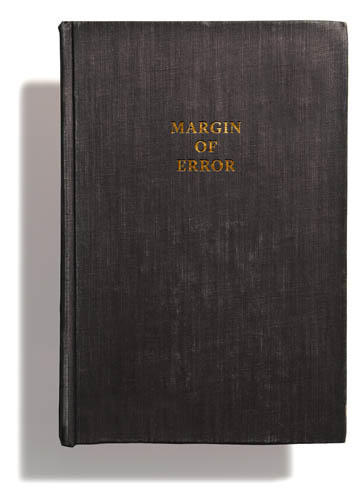 Margin of Error
Margin of Error collected extinct or endangered regimes of printing, often political, though issuing from left, right, and other margins. The materials in the book share in the desolate precarity of outliving their contexts. Consider the Cold War guerrilla lifestyle magazine Tricontinental, printed in Cuba with funding from the USSR; the popular propaganda press of Saddam's Iraq and Mubarak's Egypt; or the freewheeling periodicals produced in the interregnum after the Iranian revolution but before the Islamic Republic.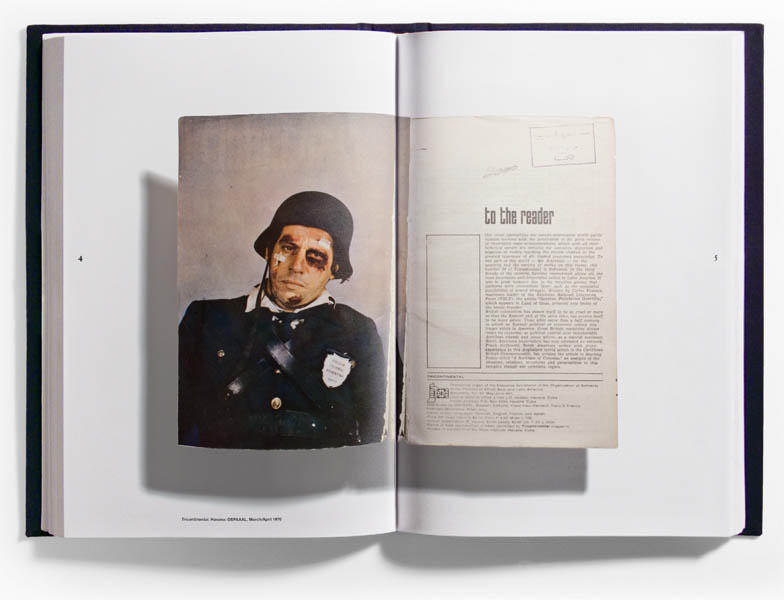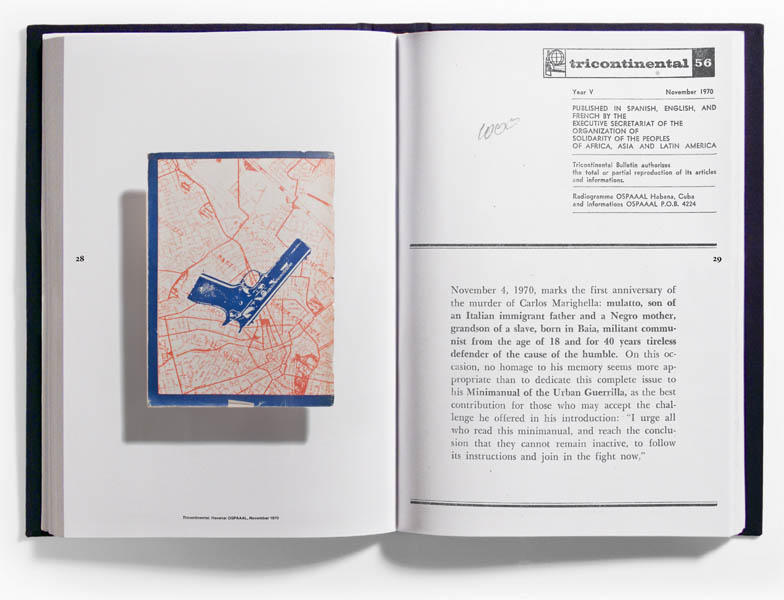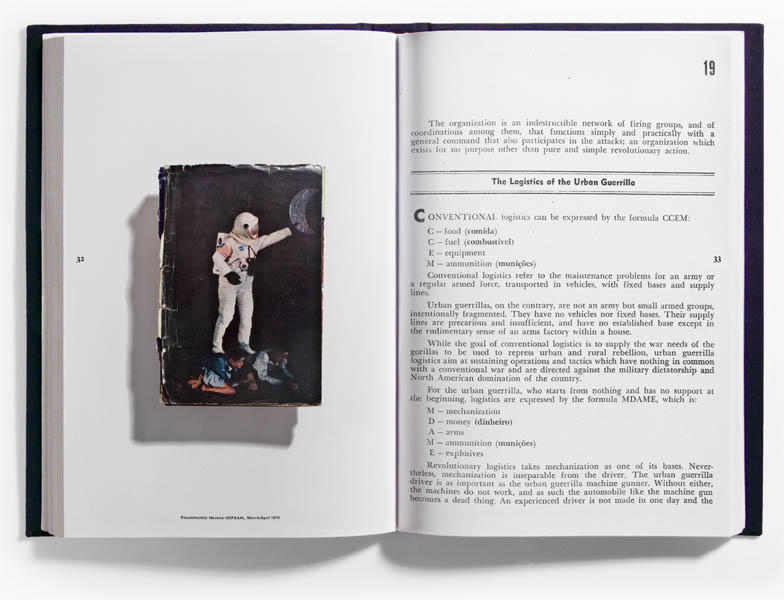 ---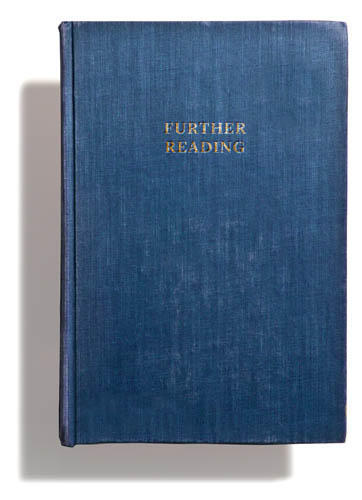 Further Reading
Further Reading a glossary of sort, from Admiral to Zero. Printed by Bidoun in an edition of 500.