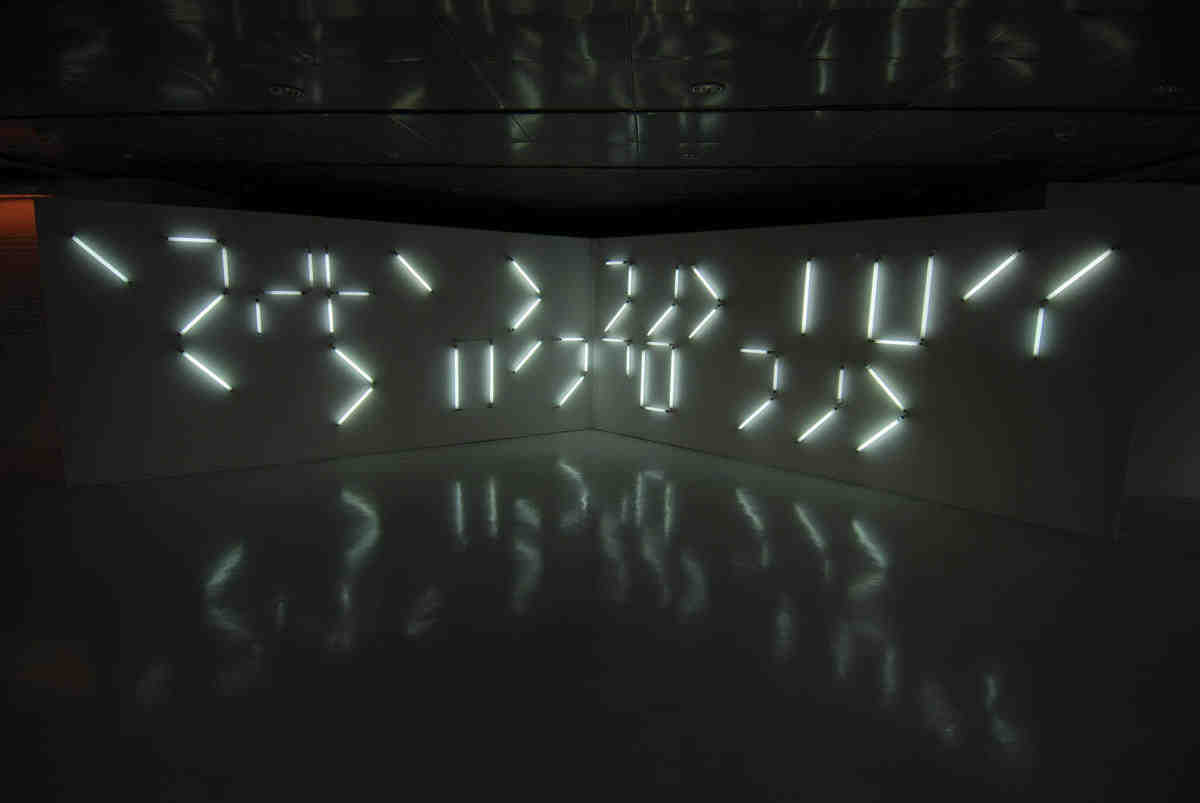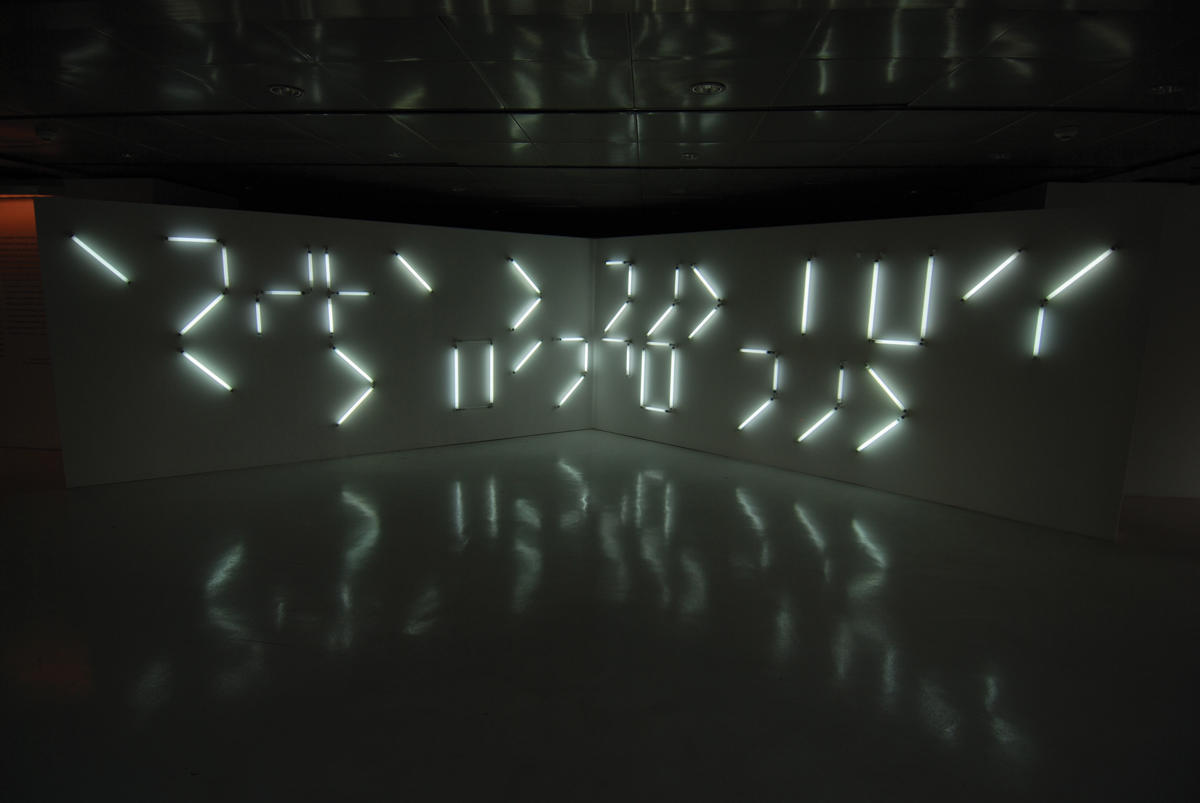 São Paulo 16th Videobrasil
Various venues
September 30–October 25, 2007
There sometimes arrives in the arts a brief moment when everything merges — identities are lost and contexts disappear in an avalanche triggered by a complete absence of limits — a moment when culture is redefined and the horizon widens.
Videobrasil was founded in 1983 to provide a platform for the exhibition and discussion of electronic art in Brazil, South America, and the whole Southern Hemisphere. This year's festival took "limits" as its theme and tested the manner in which they operate, investigating the edges of different audiovisual practices — video, cinema, and the visual arts. The event included installations, performances, VJs, and internet art in its program. Taking advantage of this new art au grand complet, curator Solange Farkas proposed a meditation on the high-speed promiscuity of different visual languages, acknowledging the way films, TV shows, advertising, and even pornographic images are increasingly taken from their original contexts and reshuffled into something fresh, energetic, and politically relevant through an artist's vision and determination.
This year's international competition included sixty-seven works from seventeen countries, representing Latin America, Africa, Europe, the Middle East, and Asia. This selection — Southern Panoramas — was divided into three branches: State of Art, dedicated to the output of major artists; Contemporary Investigations, focused on innovative research; and New Vectors, which brought together emerging names. Several works managed to investigate the nature of the image and its relationship to memory — the thin dividing line between documentary and fiction — while at the same time maintaining a vibrant, engaging, sometimes surprising presence.
Straight Stories by Moroccan Bouchra Khalili was one particularly noteworthy work. The video traveled through frontier zones and presented the exciting confusion between two different types of landscape: external geography, determined by nature and politics, and an emotional landscape, the product of the imagination and experience in a world enchanted by its own melancholy. This meeting between internal and external could be as provocative as it was attractive, such as in Film de Cul, by Brazilian director Wagner Morales. In this video a young man told a girl what he intended to do to her sexually, and she responded in the same tone; the conversation detailed this sexual adventure through words, as if we were watching an Eric Rohmer film in which the characters, instead of concentrating on their thoughts and motivations, focused on their bodily desires. Out with Jansenism, in with pure eroticism.
The curatorial decision to tackle both sum (cinema + video + art) and limit, a distinctive trait of this year's edition, opened the door to several confrontations. With contemporary art seeking different grammars in order to exist inside and outside of accelerated appropriation processes (everything can be shown in a gallery; therefore, everything can have a good price if there's a buyer willing to pay it), this confrontation was extremely valuable as a tactical operation.
That didn't necessarily ensure that the results were always in line with the intentions of the artists, though; their efforts often resulted in nothing more than empty theatrics wherein, despite appearances, nothing really happened. Peter Greenaway's Tulse Luper Suitcases (made with Marcel Odenbach and Kenneth Anger, who was one of this year's special guests), a multimedia project structured around an installation that occupied an entire floor of "thematic" suitcases and a series of films, appearance stole all of the air in the room and essence seemed to die of asphyxiation. In spite of the technical apparatus and irate discourse, it was the same old authoritarian coup — the master artist affirmed his practice as a higher and better form of artistic expression than others. Greenaway's didacticism took the form of a sermon on cinema's inability to realize itself fully as art. At moments like that, Videobrasil faced the limits of its own desire for debate. Cinema + video + art is a real horizon that announces itself, a vast field for creation, a playground for the mind, but there are still those who — taking refuge behind the label of artist — want to dictate how and when one can play.
www.videobrasil.org.br