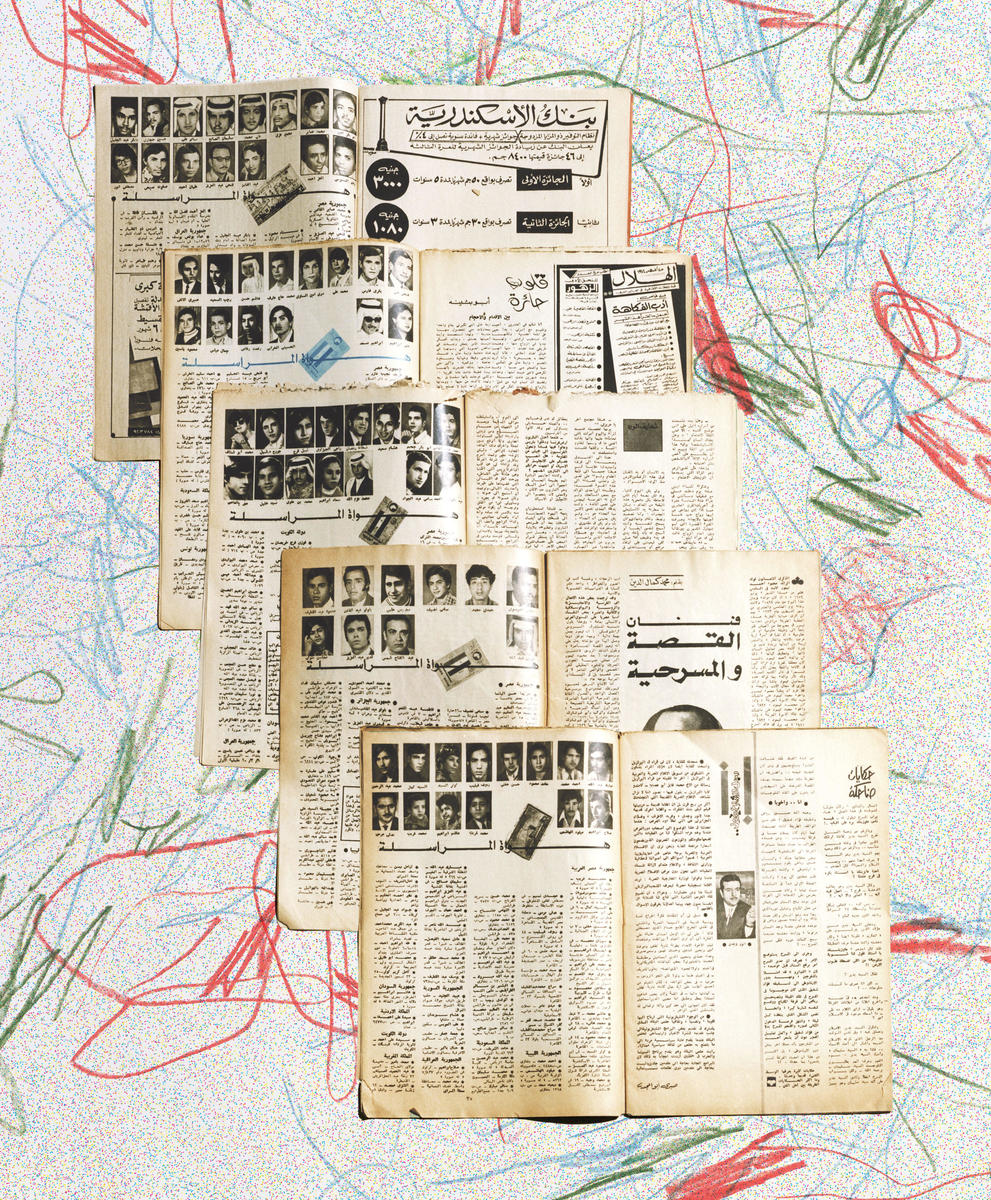 In 1988, at a painful moment of the armed conflict in Lebanon, Milia received her first letter. It accompanied a small sum of money — THIRTY percent of her school fees — sent by a family in Belgium, part of a fraternal program between Belgian and Lebanese citizens. When the young Lebanese girl saw the photograph that the Belgian family had included, she dreamed of being swept away in a whirlwind love affair with the son, Eric, a boy she had never met and never would meet.
It was a year of electrical blackouts and ferocious street fighting in Lebanon. Milia was twelve years old. When she sent a photograph of herself back to the family, she received a response she boasts of to this day: "You're a vibrant young girl, with a smile that shines."
The correspondence was in French.
Two years later, the Girl Scout Foundation at her school decided to bring girls together from across the country through a pen-pal program. The pen pals' identities were to remain secret; that way, no one could form any preconceived conceptions about her partner.
Milia called herself Bouboul, the French diminutive for the word "ball" — a play of sorts on her size, since the kids at school made fun of her for being overweight. Her anonymous friend called herself Poisson [fish] in honor of her beloved pet fish, which had just died. Poisson adored pop music and foreign radio stations. Bouboul was more serious, yearning to escape the oppression of puberty and its focus on appearances.
The girls exchanged letters. One day, the scouts' directors decided that all the youngsters should meet. Milia, nervous and exhilarated at once, went to the assigned meeting place: Notre Dame de Joumhour School. But her pen pal was nowhere to be found. Milia watched as other girls met and smiled and laughed. To this day, she's convinced that Poisson was there, that she hadn't liked the way Milia/Bouboul looked and didn't bother to step forward.
Milia never wrote to anyone ever again.