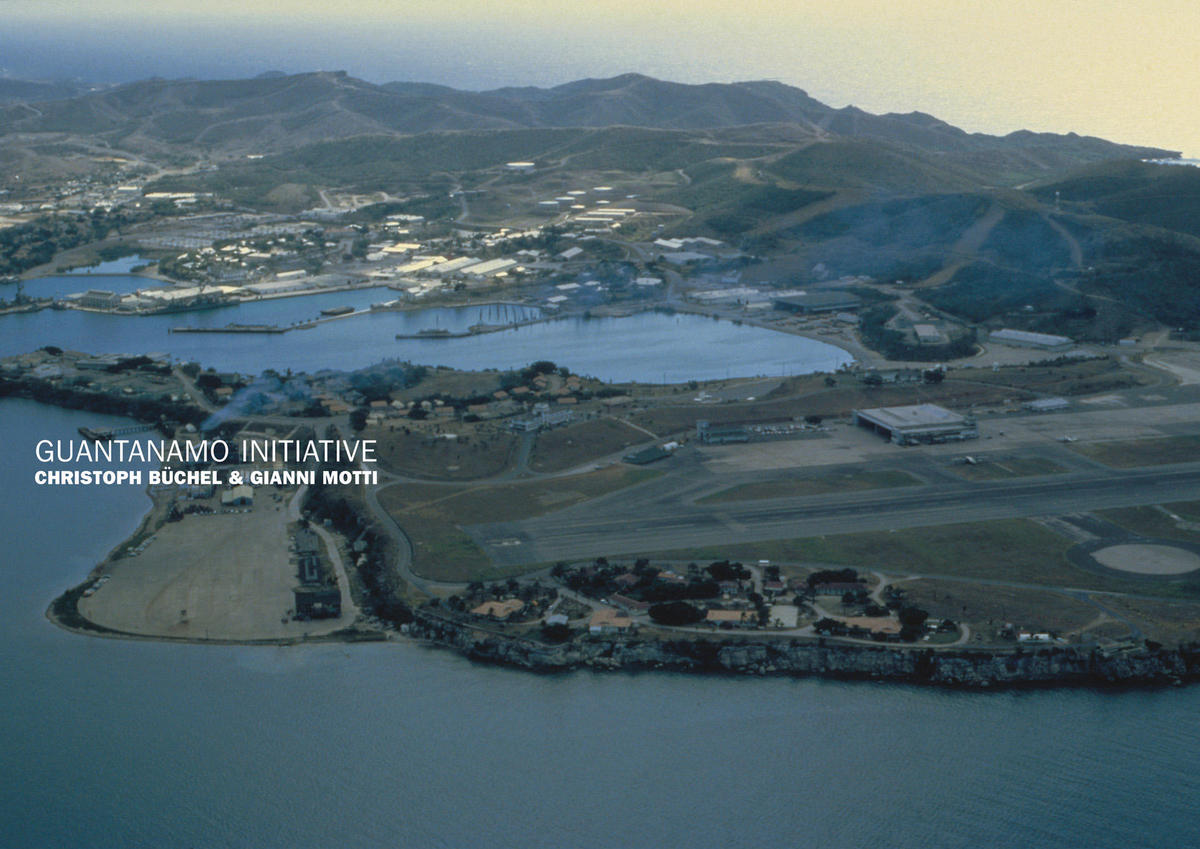 Venice
The Venice Biennale
Various venues
June 12, 2005
There seems to be a peculiar economy at work at the executive office of the Venice Biennale. One male chief curator (Francesco Bonami — although he did subcontract out some pavilions to different curators) apparently equals two female chief curators (Maria de Corral and Rosa Martinez). And certain male chief curators are even more valuable and are worth two Biennales in a row (Harald Szeemann, director in 1999 and 2001, and Robert Storr). Unfortunately the two women allegedly only had six months to prepare this year's edition, whereas the next will have two-and-a-half years.
This year's edition made me leave Venice wishing that the curators had been given more time but fearing that it would not have made much difference. The Italian Pavilion (Maria de Corral) and the Arsenale (Rosa Martinez) are downright disappointing. The former represents a classic museological approach to contemporary art and curating, but had very little to offer at a time when traditionalism in the art world is firmly grounded anyway. The latter section strives to be topical, but ends up either exoticizing or diluting. Neither stirs your imagination, provokes you, or challenges any preconceptions. Even works which have such potential had their teeth pulled by being shown under conditions alien to their intrinsic formal logic, as with Emily Jacir's casually filmed video of a man dusting a colossal stone with antique inscriptions in the Egyptian Museum in Cairo. The piece is meant to be shown on a monitor on a podium. In the Arsenale, it has been turned into a large-scale projection, against the wish of the artist, presumably to "fit" the space and enhance the overall spatial experience of the show. Several similar instances of poor placement, along with the presence of many weak works, make you glide through the Arsenale in a quarter of the time you had scheduled for it. Nothing sticks; it is the most Teflon-like exhibition I have ever seen.
Nevertheless, there are a few highlights, such as Daniel Knorr's empty and unrenovated Romanian pavilion with a back door left open (albeit well-guarded) — to the outdoors: a timely work that comes with a very compact and interesting free reader on contemporary critical thinking in and about eastern and central Europe, edited by the pavilion's curator, Marius Babias. In the relatively small Danish pavilion, five artists managed to coexist and present a well-installed exhibition. New works by Joakim Koester, Ann Lislegaard, and Gitte Villesen though very different from one another, are all modest and dense, and somehow surprisingly complementary. This marks a contrast to the Nordic pavilion next door, where Laura Horelli, representing Finland, feeling pushed out, eventually stepped out on her own accord. Jonas Mekas in the Lithuanian pavilion is a good example of a successful historical revisiting. In Estonia's pavilion, on the second floor of a unassuming building in central Venice, Mark Raidpere's low-key videos examining his relationship to his parents are an unspectacular yet emotional treat that was rare at the Biennale.
The most worrying situation of many in this year's Biennale is not the censorship of Gregor Schneider's proposal to put a copy of Ka'ba on St. Marks' square — censorship of artworks happens all the time, in biennials and other exhibitions. Rather, what troubled me was the overwhelming consumer-friendliness, epitomized at the Arsenale. I first discerned this phenomenon on a larger scale in Manifesta 5 in San Sebastian, Spain in 2004. There, as in Venice, interesting and relevant works could be found in the unusually well-installed exhibition, which could be experienced without being annoyed, disturbed or challenged. It was a thoroughly pleasant experience, not unlike a stroll through the resort Basque town and its scenic coastline. At first glance, this might be thought of as curatorial concern for the modus operandi of the work, but in fact it is a strategy akin to the organization of shopping malls. Each factor that can potentially affect the consumer is carefully designed to maximize certain patterns of behavior, especially good-humored consumption. Temperature, sound and light, as well as the selection and organization of shops and products, are meticulously calibrated to keep your concentration (in this case on accepting and embracing what is on offer, as well as on the art world in and of itself).
It should come as no surprise that the Venice Biennale offers plenty of spectacle, excessive socializing, and good fun, especially if you visit this physically isolated and highly artificial town for the opening weekend. Then there appears to be no outside, no other reality than the art world and its frequently petty concerns (tendencies discussed in some blogs, such as www.kunstkritikk.no). It is as if the war in Iraq was a Jeremy Deller reenactment show, the conflict in Palestine taking place on the moon, and the crisis in Argentina only occurring on the pages of a Borges novel (rather unfortunately, Christoph Büchel & Gianni Motti's Guantánamo Initiative was placed in a cargo container flanking the Arsenale passageway, leaving it overlooked by many visitors).
In order to ultimately pursue a more politically engaged discourse, we need some of these rituals, and we depend on certain common references. If an artist, critic or curator can only afford one trip abroad this year, s/he is most likely to go to Venice. But wouldn't it be possible for a content-driven event to fulfill some of those social functions? Would it have to be based on a different sort of economy, on a smaller scale, and be more carefully formulated and orchestrated? Or are we stuck with shopping-mall biennales? I feel taken hostage: Either I subsume and consume accordingly, or I am left out in the cold. Perhaps this is the time to move toward cooler areas.