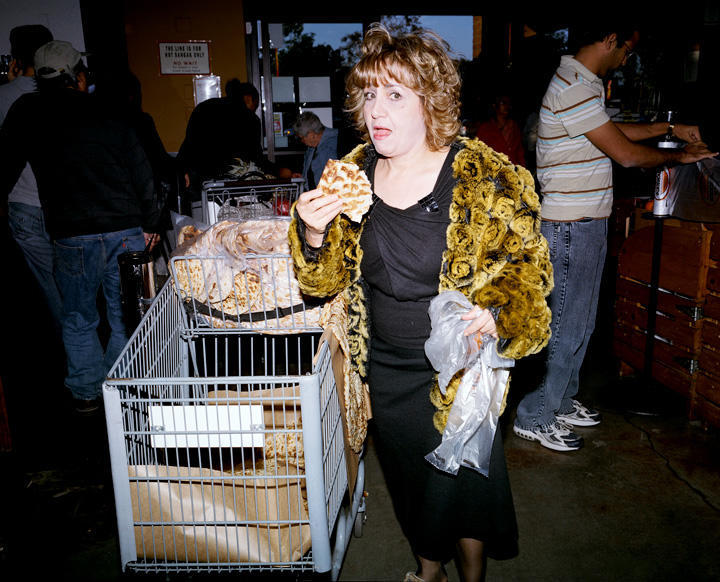 Orange County, California, is home to over three million people. Its landscape consists of wide boulevards, high schools that resemble shopping malls, and countless big-box stores, as well as many of their corporate headquarters. In Orange County, the myriad clichés of an American exurb actually ring true. (It is also, of course, the land of Disneyland.)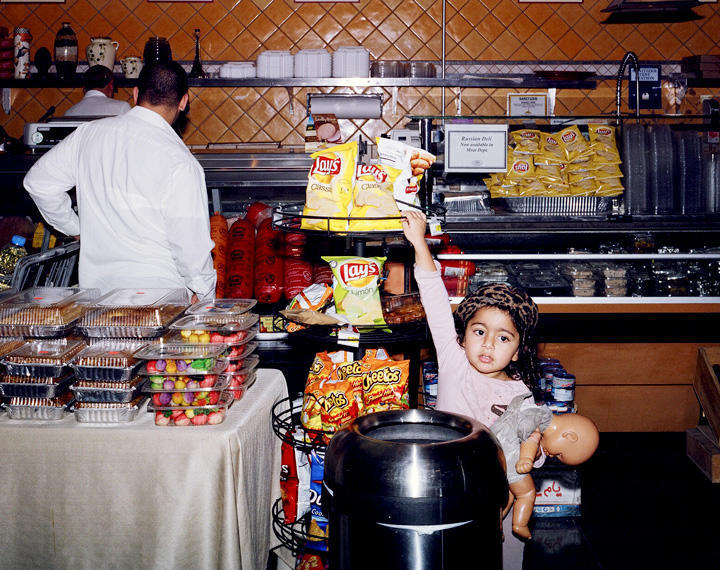 Despite a sizable immigrant population, ethnic markets feel like a rare species here. When it comes to grocery shopping, residents can choose from among Ralphs, Gelson's, Albertsons, Sam's Club, Trader Joe's and several other chains bearing one or another white dude's name. But this is Southern California, where the greatest gastronomical gems are more often than not hidden within large anonymous shopping plazas.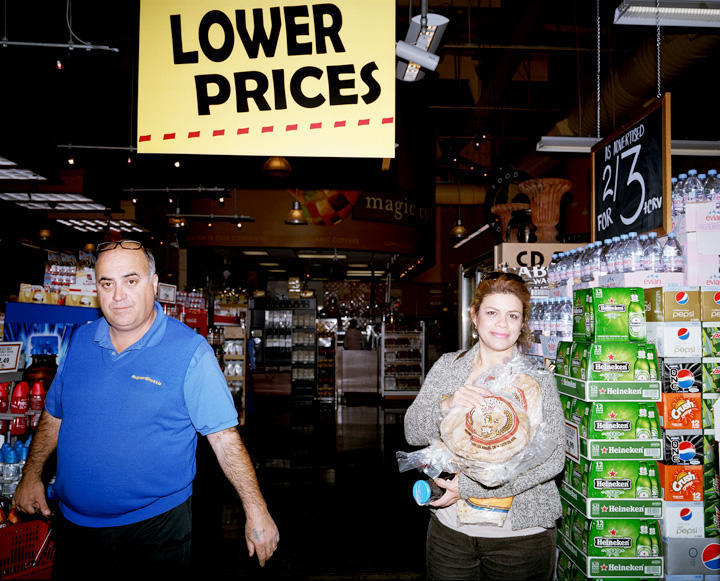 Take Jons, for instance. With stores in Los Angeles and the San Fernando Valley, Jons is a supermarket whose logo bears a striking resemblance to that of the decidedly better-known Vons supermarket chain. Jons is Armenian-owned, though, a fact reflected not only in its fine selection of string cheeses and sujuk, though there is that; Jons seems to be better at catering to the desires of other immigrant groups, as well. (It's also way cheaper than Vons.)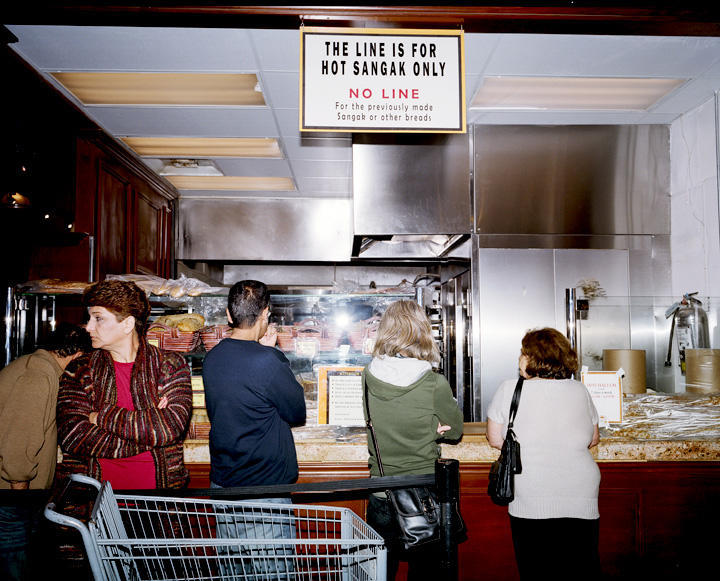 Back in the OC, just off the Culver Drive exit of the 405, the discerning shopper will find Wholesome Choice. Not quite the same as Whole Foods, Wholesome Choice is owned by an Iranian, "Mike" Mokhtare, a veteran food importer from Tabriz with an MBA from an unnamed Turkish university. Aisles that would elsewhere be reserved for essential oils, protein powders, and hemp sunwear, are dedicated to dried fruits, halal cow tongue, and Persian music CDs. The store serves all the ethnic groups that populate the surrounding area — Chinese, Mexican, Pakistani, Korean, South African, Russian — carrying hard-to-find products displayed in a decidedly unsegregated fashion. The prepared-foods buffet offers Persian, "Mediterranean," Indian, Thai, and Mexican fare. There's also a kiosk cafe called Magic Coffee Ride.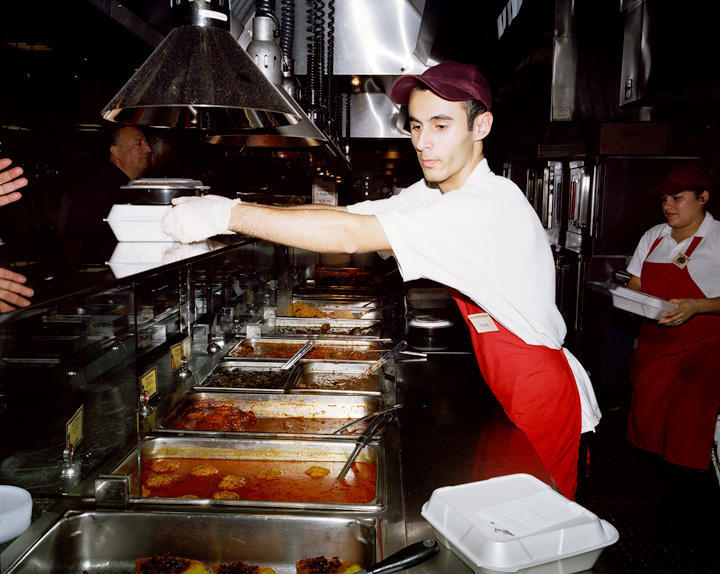 With all its charms, Wholesome Choice is perhaps best loved for its hot-bread station. Positioned strategically near the main entrance, the bread station doles out giant blanket-like slabs of sesame-studded sangak bread, made almost-the-old-fashioned-way, all day long, to a seemingly endless line of hungry shoppers. The bread is good. Really good. Almost as good as the bread back in Iran, some say. Because it's so good, and so popular, and the bread-making process is so slow, Wholesome Choice has developed a unique rationing system to ensure that all customers get their share: there's a limit of two sangaks per person and a strictly enforced no-butting policy. If you want to get enough bread for a family of four, you need to bring three people with you — and you need to pretend like you don't know them. The Mexican bakers behind the counter can see right through your act, but they will humor you nonetheless.