Saturday November 6, 2010
11:00 a.m. - 12:30 p.m.
MoMA PS1
22-25 Jackson Ave
Long Island City, NY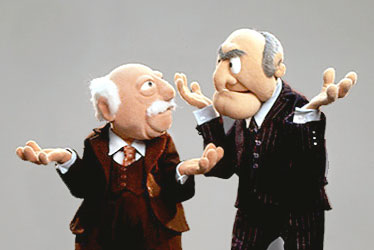 Babak Radboy and Tiffany Malakooti will be representing the Bidoun Library this Saturday morning at a panel discussion on the theme of 'Experimental Libraries and Reading Rooms' as part of The Contemporary Artists' Books Conference at the NY Art Book Fair. Participants include:

Wendy Yao, Ooga Booga;
Andrew Beccone, the Reanimation Library;
Robin Cameron and Jason Polan, the Assembled Picture Library;
Tiffany Malakooti and Babok Radboy, Bidoun Library.
Moderated by Renaud Proch, Independent Curators International (ICI).
Visit the the NY Art Book Fair website for more information or purchase tickets here