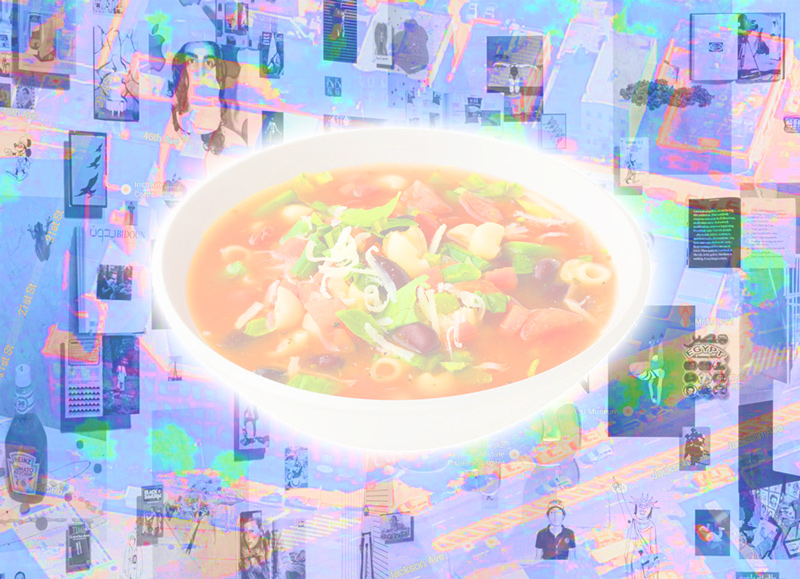 New York Art Book Fair
September 19–22, 2013
MoMA PS1, 22-25 Jackson Ave, Queens
Bidoun is taking part in the eighth annual New York Art Book Fair at PS1 this weekend. Come visit, chat, and peruse your favorite Bidoun titles.
The fair begins this Thursday from 6-9 pm and runs through the weekend.
Also! On the final evening of the fair, Sunday the 22nd from 6-9 pm, join us for vodka, music, MFK Fisher's favorite minestrone soup, and diverse readings on and about FOOD by Bidoun's Michael C. Vazquez , who joins an illustrious cast including Gini Alhadeff , Clarissa Dalrymple , K8 Hardy , Gaby Hoffmann , Matthew Higgs , Emily Stokes , Lynne Tillman , Nicola Tyson , Wendy Yao , and more. Music by Bidoun's Tiffany Malakoobideh. Look for signs of the pop-up cafe at the new MoMA PS1 storefront. Organized by Negar Azimi and Pati Hertling.