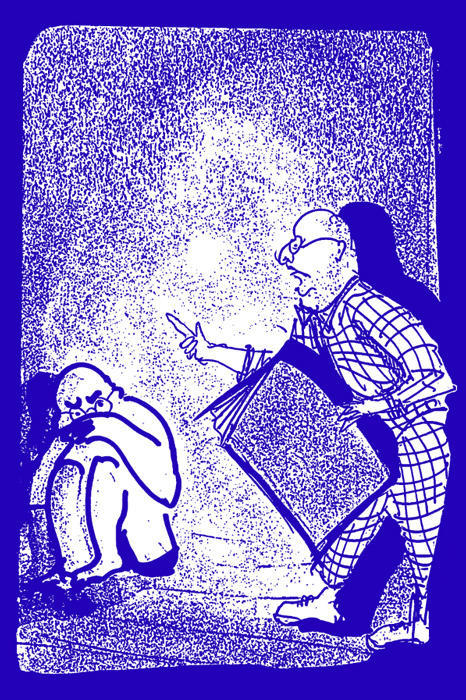 Los Angeles Art Book Fair
January 30 – February 1, 2015
Bidoun Singles Launch Event: Saturday January 31, 6-7 pm
The Geffen Contemporary at MOCA
Please join us for an eclectic reading session celebrating the launch of BIDOUN SINGLES, a new series of limited edition books featuring original commissioned artworks paired with new & old essays drawn from the Bidounisphere. For this first iteration, Los Angeles-based artist Tala Madani has prepared unique covers for classic Bidoun essays by Gary Dauphin (on American Jihadi John Walker Lindh), Anand Balakrishnan (on the Zionist vegetable and other allegories) and Sophia Al-Maria (on losing her virginity, again).
Stay tuned for future iterations of Bidoun Singles!