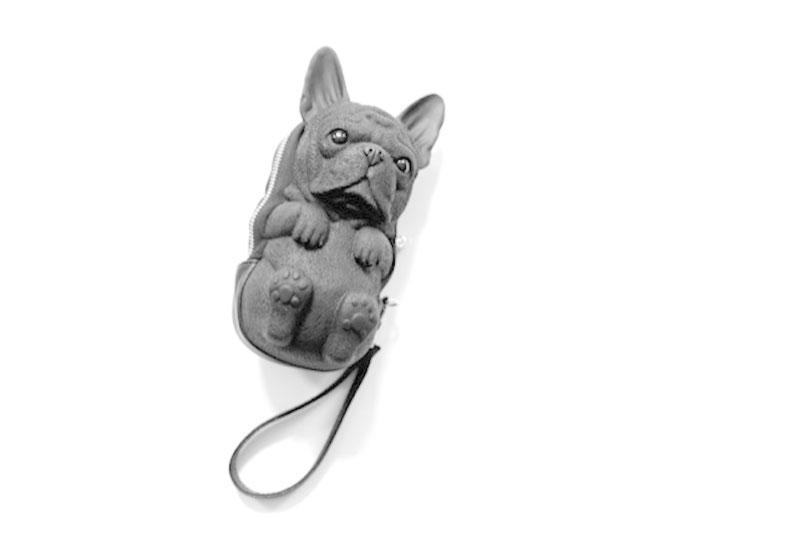 e-flux
311 East Broadway
New York, NY 10002
Wednesday, May 29, 2019, 7pm
Join Bidoun Contributing Editor Sophia Al-Maria and Senior Editor Michael C. Vazquez in reading and conversation on the occasion of the publication of Sad Sack (Book Works, 2019), a book of Al-Maria's collected writing. Taking inspiration from Ursula K. Le Guin's 1986 essay "The Carrier Bag Theory of Fiction" in its nonlinear mode, Sad Sack's essays encompass, among other things, the author's fateful coining of the phenomenon known as "Gulf Futurism," (zigzag) personal essays that offer up the seeds of her "premature" memoir, The Girl Who Fell From Earth, as well as Al-Maria's experiments in fan-letter fiction – "Dear Tayeb" (Salih), "Dear Kurt" (Cobain), and "Dear Britney (Axis Mundi)" (Spears), among others. New and previously unpublished pieces sit with others originally commissioned by Artforum, Bidoun, e-flux journal, Creative Time Reports, and Serpentine Galleries.
Read Al-Maria's writings in Bidoun here, as well as her curated collection from our archive, entitled "We are TMI."
Sophia Al-Maria is an artist and writer living in London. She is contributing editor of Bidoun, and guest editor of The Happy Hypocrite – Fresh Hell, issue 8 (Book Works, 2015). Al-Maria's memoir, The Girl Who Fell to Earth (Harper Perennial, 2012), was translated into Arabic and published by Bloomsbury Qatar in 2015. In 2016 Al-Maria presented Black Friday, her first US solo exhibition at the Whitney Museum of American Art, New York, and was nominated for Film London's Jarman Award. In 2018, Al-Maria exhibited ilysm at Project Native Informant, London, and was Whitechapel Gallery's Writer in Residence — her exhibition BCE (Whitechapel Gallery, January – April 2019), draws on a year of performances and readings presented with Victoria Sin. Forthcoming exhibitions include Tate Britain, London (2019), and Julia Stoschek Collection, Dusseldorf (2020).