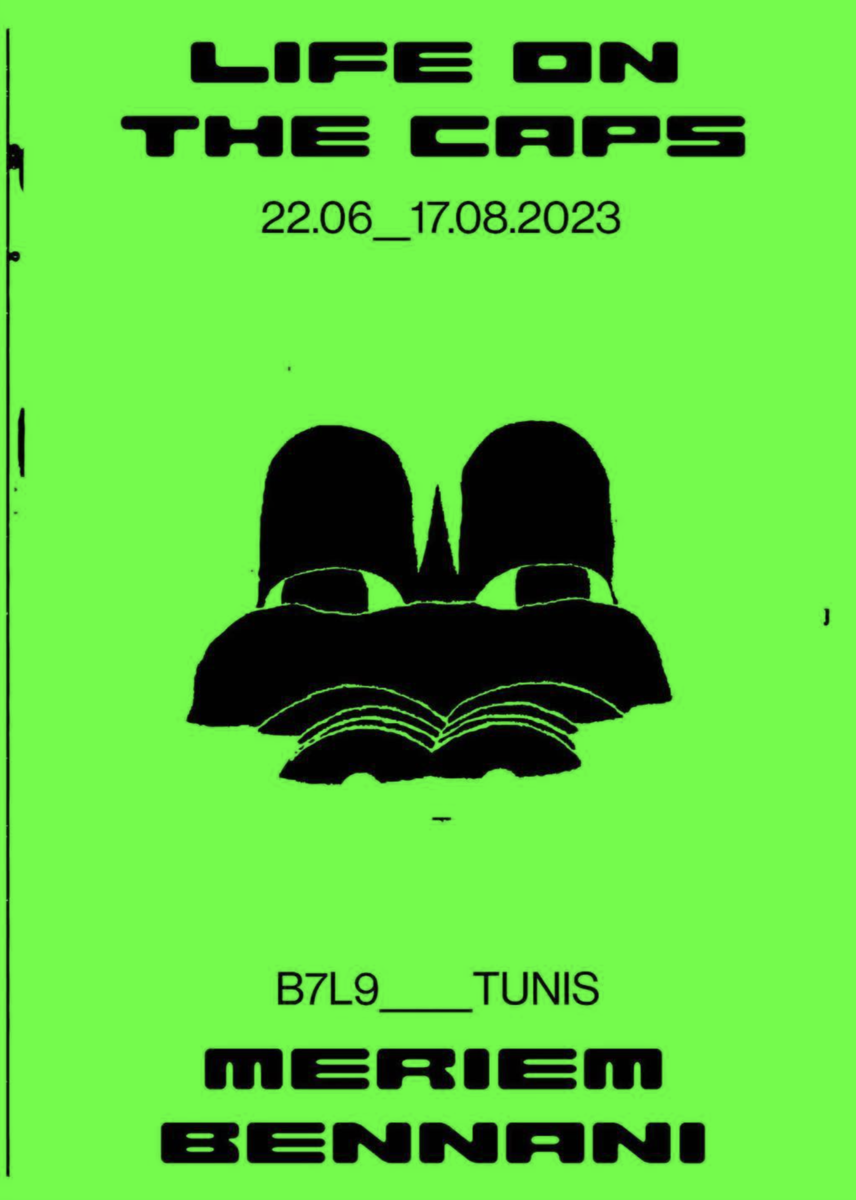 B7L9 Art Station
Bhar Lazreg
La Marsa, Tunisia
June 22, 6:30 PM
On the occasion of Meriem Bennani's exhibition Life on the CAPS, to open this week at Tunis's BL79 Art Station / Kamel Lazaar Foundation, we will be launching a publication of the same name.
The book is the artist's first comprehensive monograph and includes essays by writers Emily LaBarge and Elvia Wilk, alongside conversations with Omar Berrada, Fatima Al Qadiri, Amal Benzekri, Aziz Bouyabrine, and Bidoun.
The opening and book launch will be followed by a conversation between Meriem Bennani, Negar Azimi, Tiffany Malakooti, and Myriam Ben Salah.
Life on the CAPS, the book, is co-edited by Bidoun's Negar Azimi and Tiffany Malakooti, and published by The Renaissance Society.