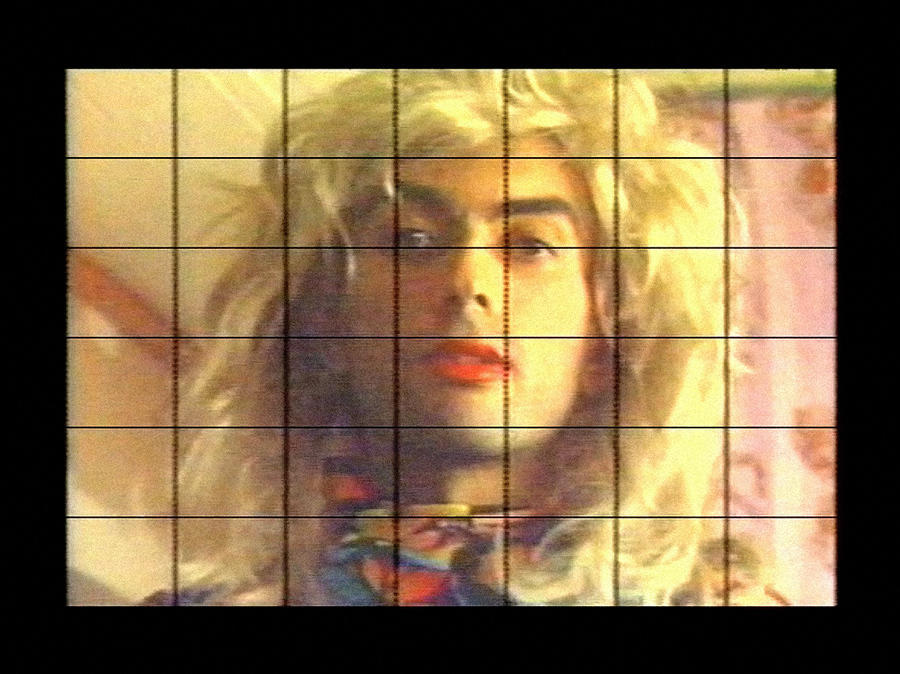 Reza Abdoh (1963-1995) was a renown Iranian-American director and playwright known for his large-scale, experimental theatre productions. When he died of AIDS in 1995 at the age of 32, he was already one of the most compelling figures in American theater. Plays like Bogeyman, Quotations from a Ruined City, and Tight White Right were known for their hallucinatory dreamscapes, ferocious energy, and sheer sensory overload. Abdoh's aesthetic language borrowed from BDSM, raves, talk shows, and the history of avant-garde theater. Twenty years after his passing, his company members, collaborators, friends, and family have come together to create a filmic tribute to his theatrical genius.
Directed by Abdoh's long-time friend and collaborator, filmmaker Adam Soch, this feature-length documentary incorporates rare live performance footage and interviews, providing unprecedented insights into Abdoh's life and his idiosyncratic creative process. Join the filmmaker and original members of Abdoh's company, Dar A Luz, for a discussion preceding the screening.
Click here to read an interview with Abdoh's brother, Salar, from Bidoun #27.
Wednesday, April 12, 7PM
356 Mission Road
Los Angeles, CA 90033
Free