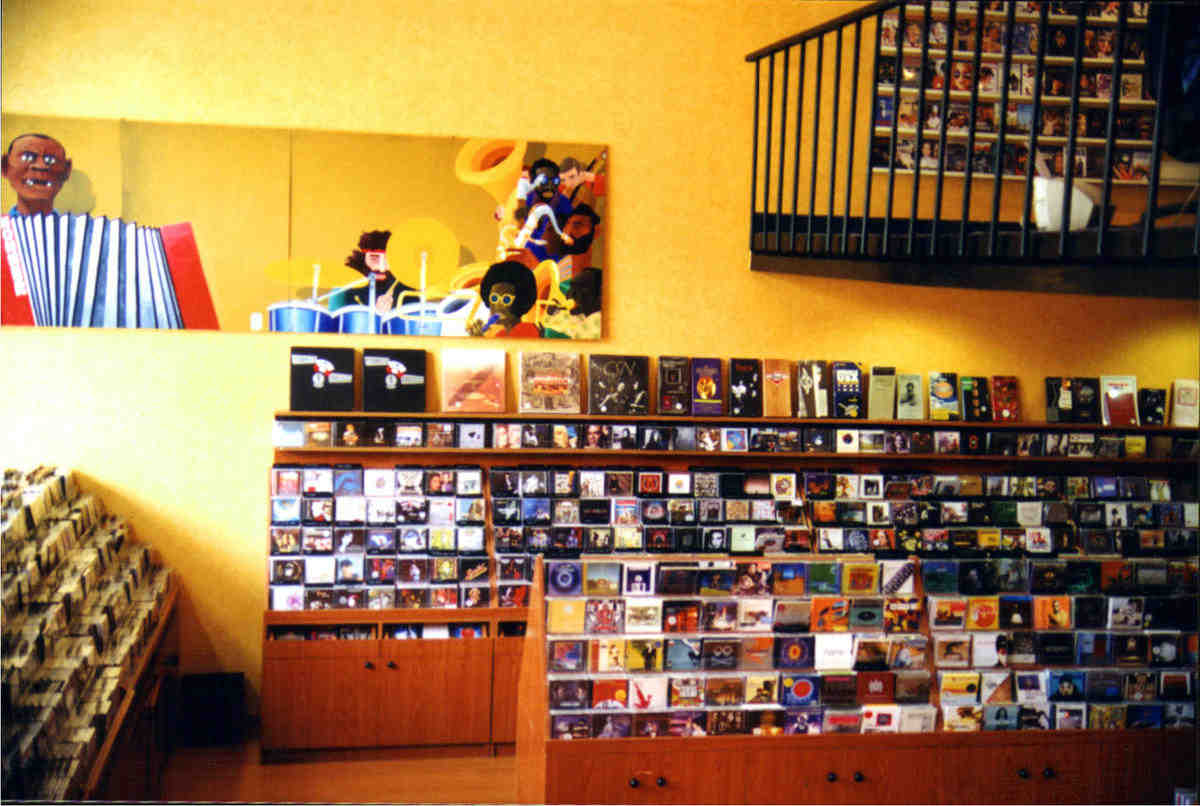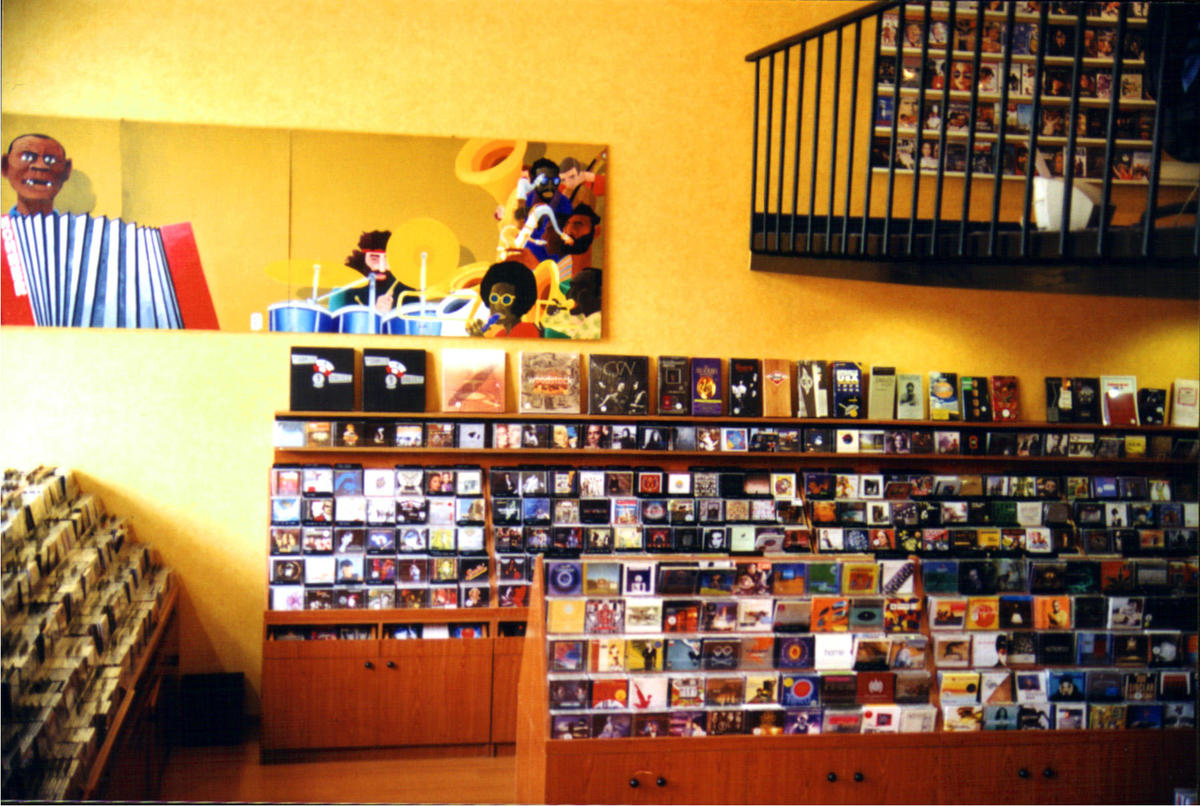 Nearly ten years ago, the movie Smoke, written by Paul Auster and directed by Wayne Wang, was the project to launch a thousand pretensions and ambitions of would-be indie filmmakers everywhere. But who knew the loosely structured, heavily improvised little mood piece would inspire a music shop to open up as far away from Brooklyn as Beirut? Like Auggie's cigar shop, Tony Sfeir wanted CD-Theque to be a place where people would slow down, take stock, and talk for hours. It didn't pan out exactly.
Eight years and twenty-eight employees later, CD-Theque has boomed into a full-blown cultural institution, a three-tiered music, movie, and book shop with a record label, a publishing imprint, an events-promotion business, a magazine, and a de facto gallery space all existing in the wings.
"Sometimes I'm nostalgic," says Sfeir. "Sometimes I just want to have fun in the shop." Instead, he and his cohorts consistently work a hectic schedule of CD release parties, music festivals, exhibitions, and more. They are currently in the process of opening a second shop in Beirut, so there will be the original CD-Theque in Achrafieh and a new one in Hamra, near the American University of Beirut. Add to that a series of concerts by Soapkills, Clotaire K, and Étienne de Crecy and the imminent publication of a book of comics by Chadi Aoun and Jad Sarrout and you have a bunch of very busy boys (the staff retains that typical record store vibe of being largely male). About all this, Sfeir is circumspect. "We cannot be very picky in Lebanon," he says. "There is a lack of creativity because of lots of contingencies; the war, good people traveled, because art is a luxury, because only if you're rich do you go to festivals and buy paintings; all these things smashed away the possibility of an underground cultural scene.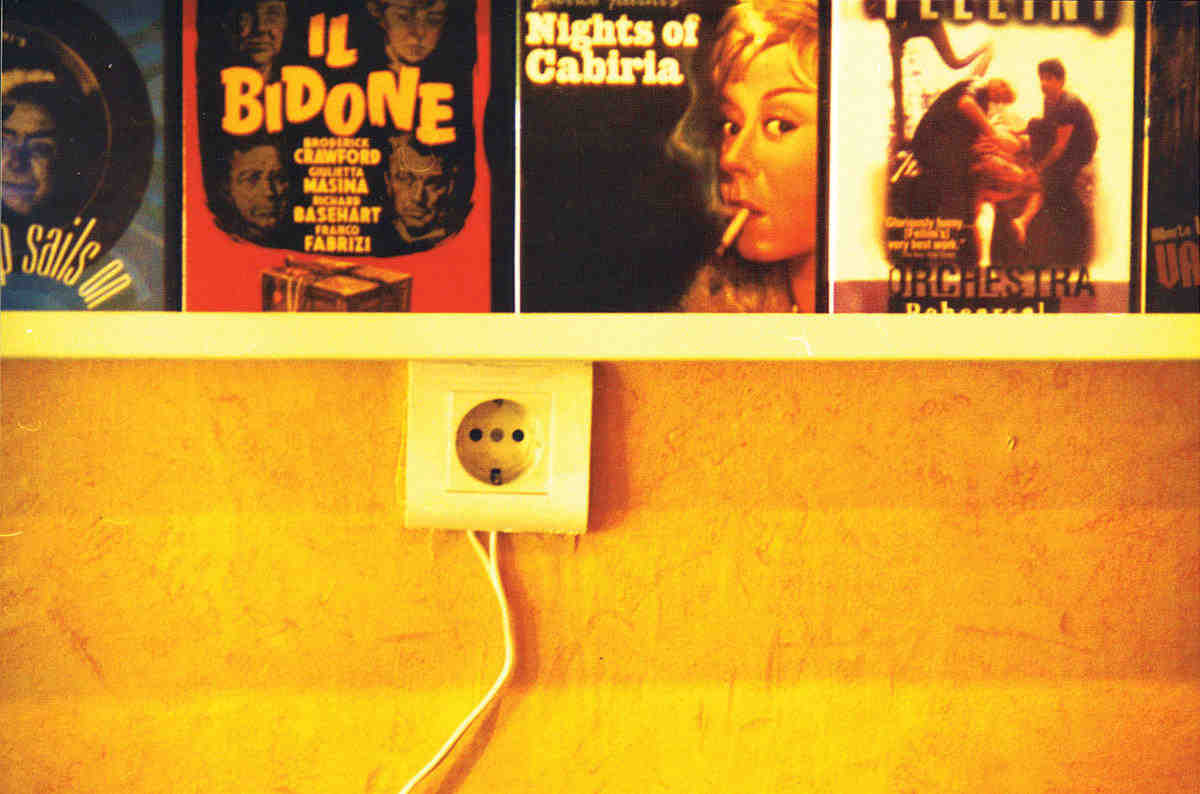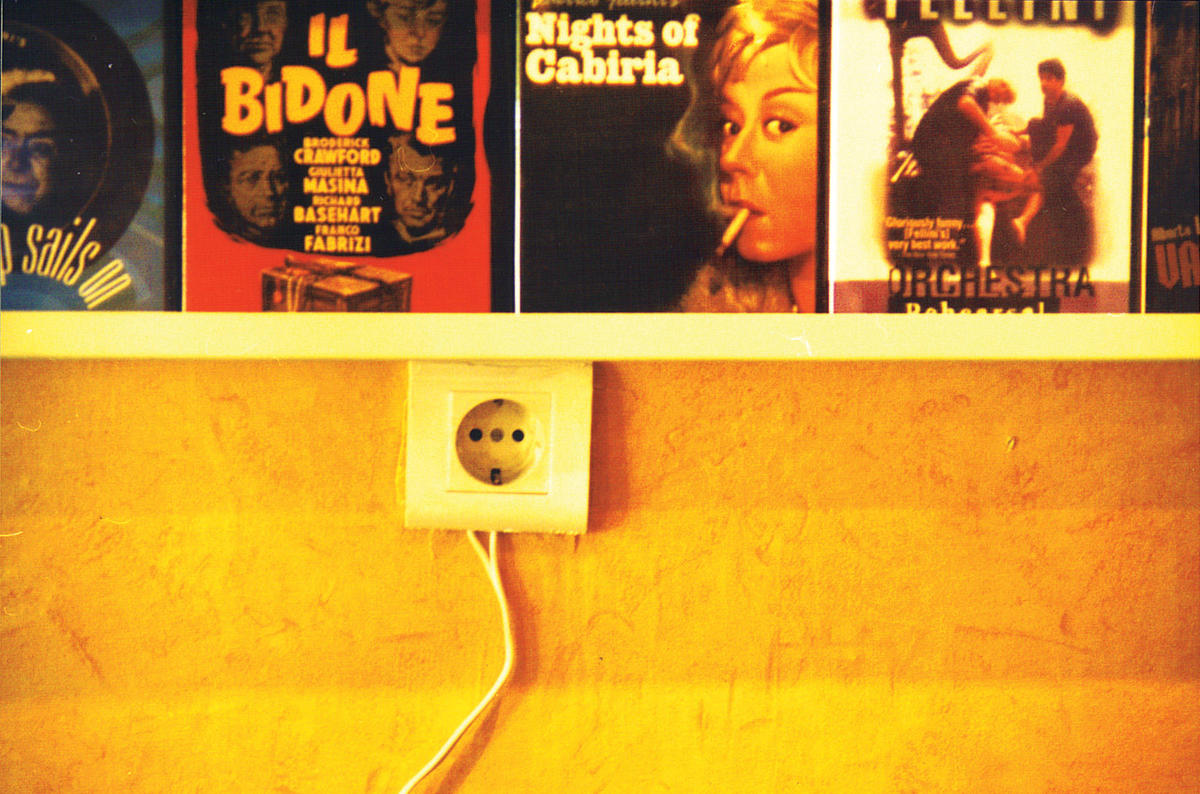 "What we began to have about four years ago was some middle class people, some people coming back, some foreigners, all interacting together, going out to the same three or four clubs where some professional DJs were starting to play, and because we have all the bad globalization things we get some of the good."
Despite the competition, Sfeir maintains that the arrival of Beirut's very own cookie-cutter Virgin Megastore and BHV were among the city's best developments."All these things created people who are excited to do things and have good ideas. And we are trying with these people to arrive somewhere. But really where we want to arrive is to level zero, when you can create music and have a space free from everything, to make music, literature, art."
Still, "there's no minimal guarantee," he adds, that CD-Theque will even reach level zero. Perhaps the best they can hope for is to provide a steady source of encouragement. But the place has certainly accomplished a lot in its first eight years, even it didn't, perhaps thankfully, ever manage to gel a vibe like the one seen in Smoke.