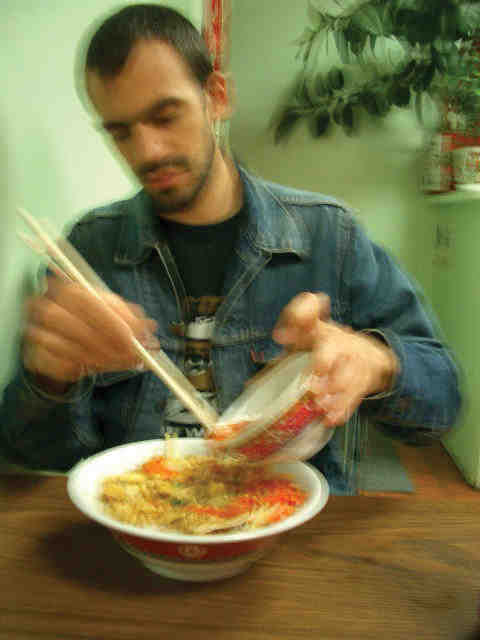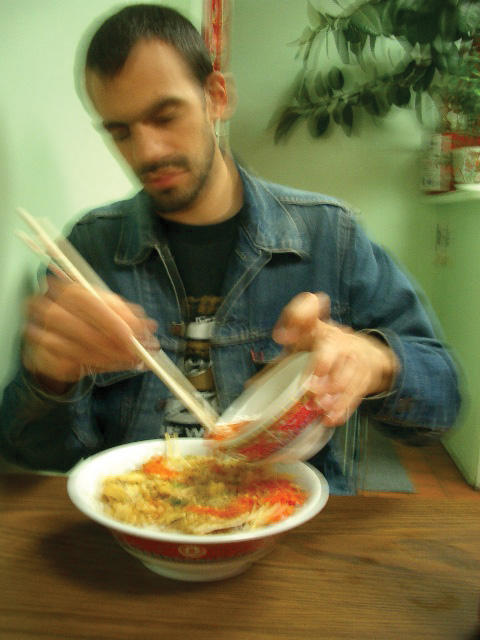 moi, je veux ascii.disko
we maurice fulton
pleasure from the bass tiga
dreampeople anthony rother
macho boy adriano canzian
dal'onah  (instrumental) El-Funoun
liebe schokolade Blah Blah Blah
destroying human nature mu
keep on richard bartz
sayfon fal youch'har fairuz
Name: Shareef Zawideh
Age: 29
Place of Birth: Detroit, MI.
Heritage: Palestinian/American
Work: Music Curator & Resident DJ at Oslo, Detroit
Booking & Management at Submerge, Detroit
New Media Director for Movement (Detroit's Electronic Music Festival)
After leaving school I spent roughly three years traveling overseas — the majority of it was spent in East Asia. I did a lot of odd stuff. I taught kindergarten in Taiwan, managed a roadhouse on the Lao/Thai border, rode my bicycle from Hong Kong to Bangkok.
One night in Australia a friend asked me what I really wanted to do; I realized I wanted to go back to Detroit to become more involved with the music that had left such a deep impression on me in the early nineties.
For the past six years, I have been throwing underground parties in Detroit. Recently I have found a legitimate venue for my musical tastes in the newly established Oslo, a sushi bar and nightclub in downtown Detroit.
I continue to work for Submerge, which is the most essential manufacturer and distributor of electronic music in Detroit and I am also the New Media Director for the Movement Festival (formerly known as the DEMF), the largest free festival of its kind in the world. Occasionally I travel beyond Detroit's borders to DJ, with upcoming dates that include Den Haag & Berlin.