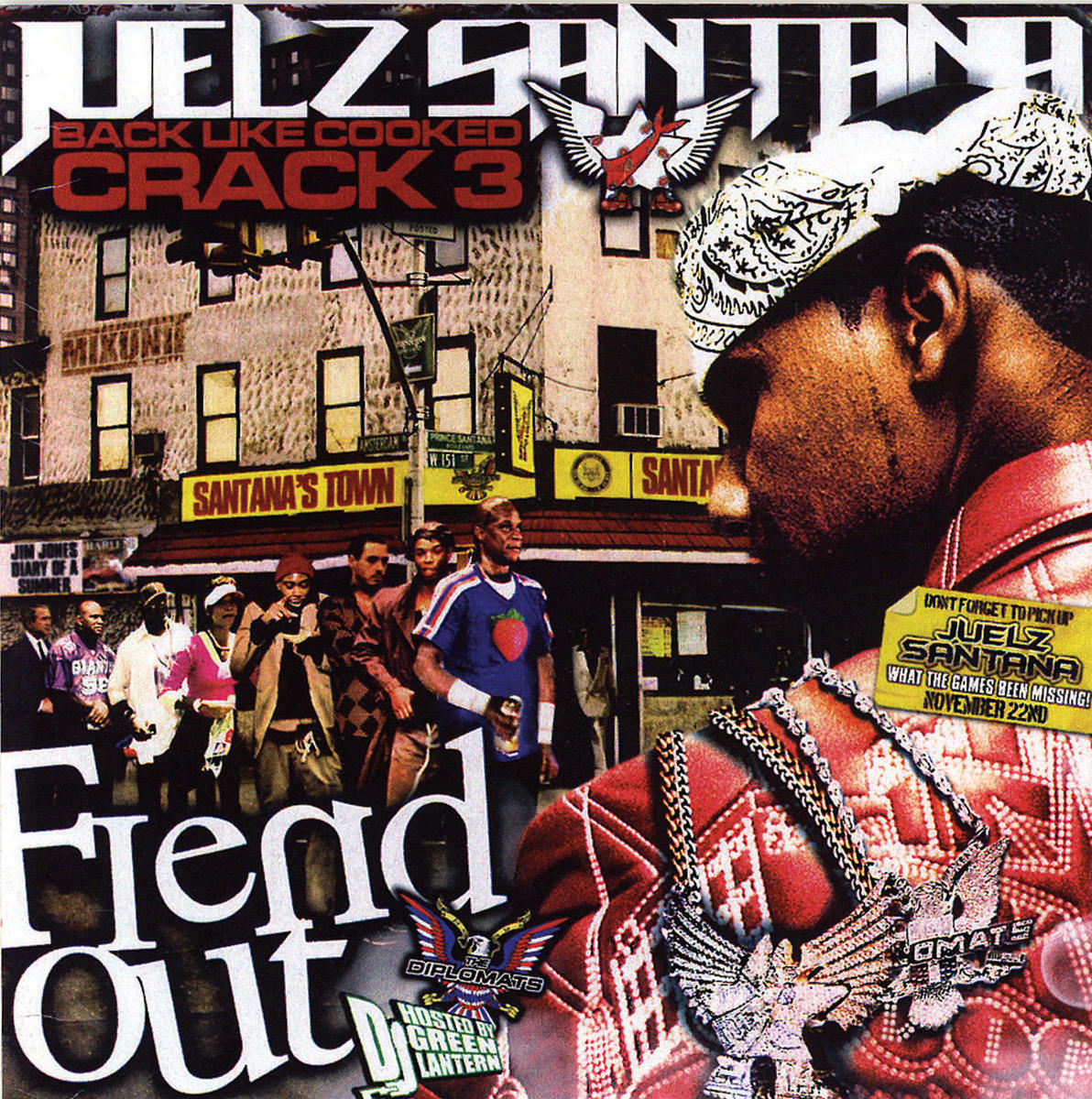 Juelz Santana Back Like Cooked Crack Vol. 3
I love this guy's flow, it's so rhythmic, funny and abstract. The placement of his words blows my mind. I am a fan of Dipset and after Cam'ron this guy definitely comes next. I like his album _What the Game's Been Missing but this one has some stuff he couldn't put on the album and I love the out tracks, they are so sick. He's the David Chappelle of rap for me, he just cracks me up. You can still buy it off some dude on the street so go find it, it'll make you smile ear to ear. Dipset all day every day. A!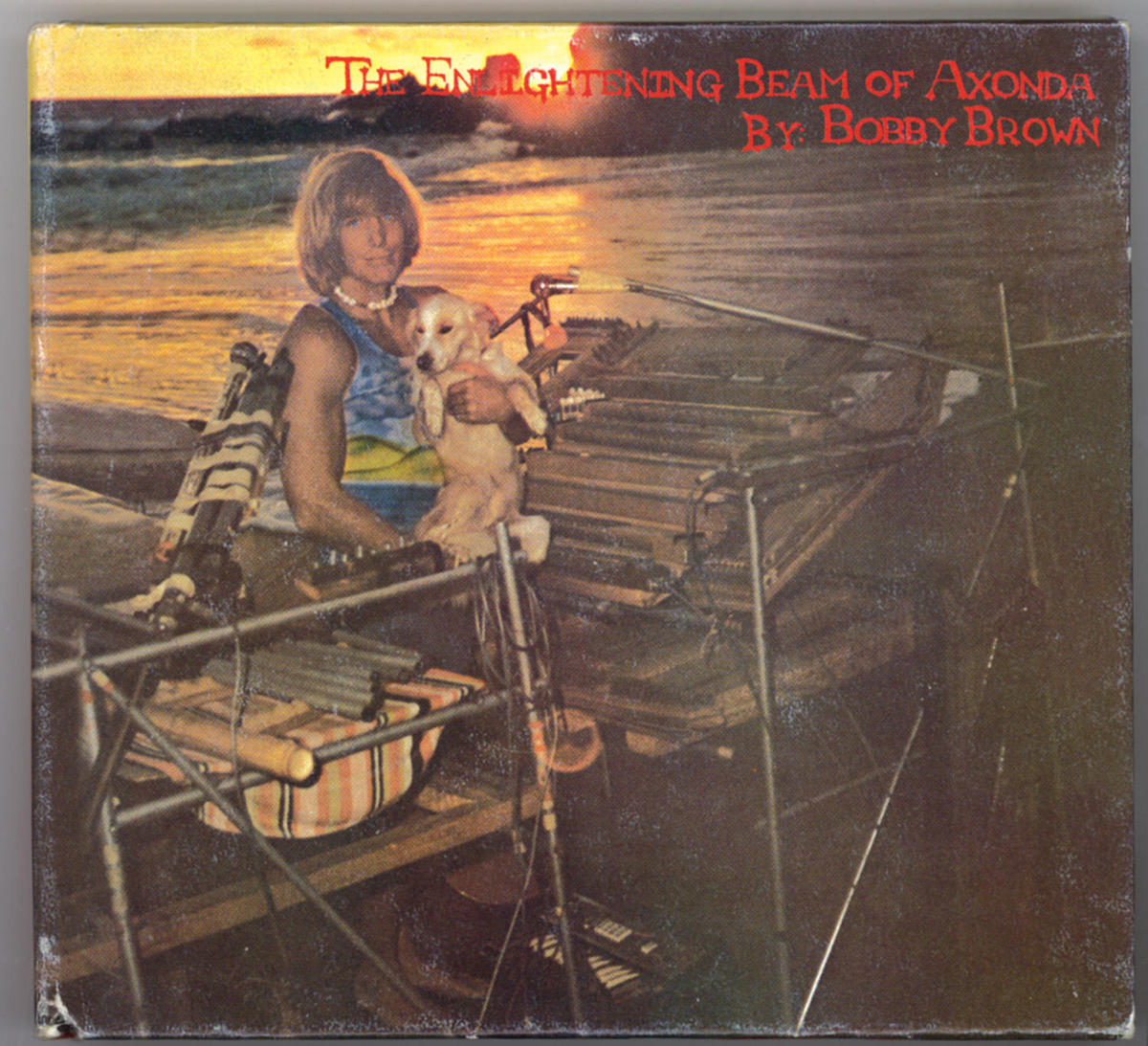 2. Bobby Brown The Enlightening Beam of Axonda
This is not Whitney Houston's husband but a one-man band with the same name from the 1970s. Bobby Brown built all his instruments and plays by himself. He sounds like a surfer who spoke to some dolphins while waiting for the next wave about the reason we're on this planet, and they told the man to go make some trippy-ass music. Om Shanti, dawg.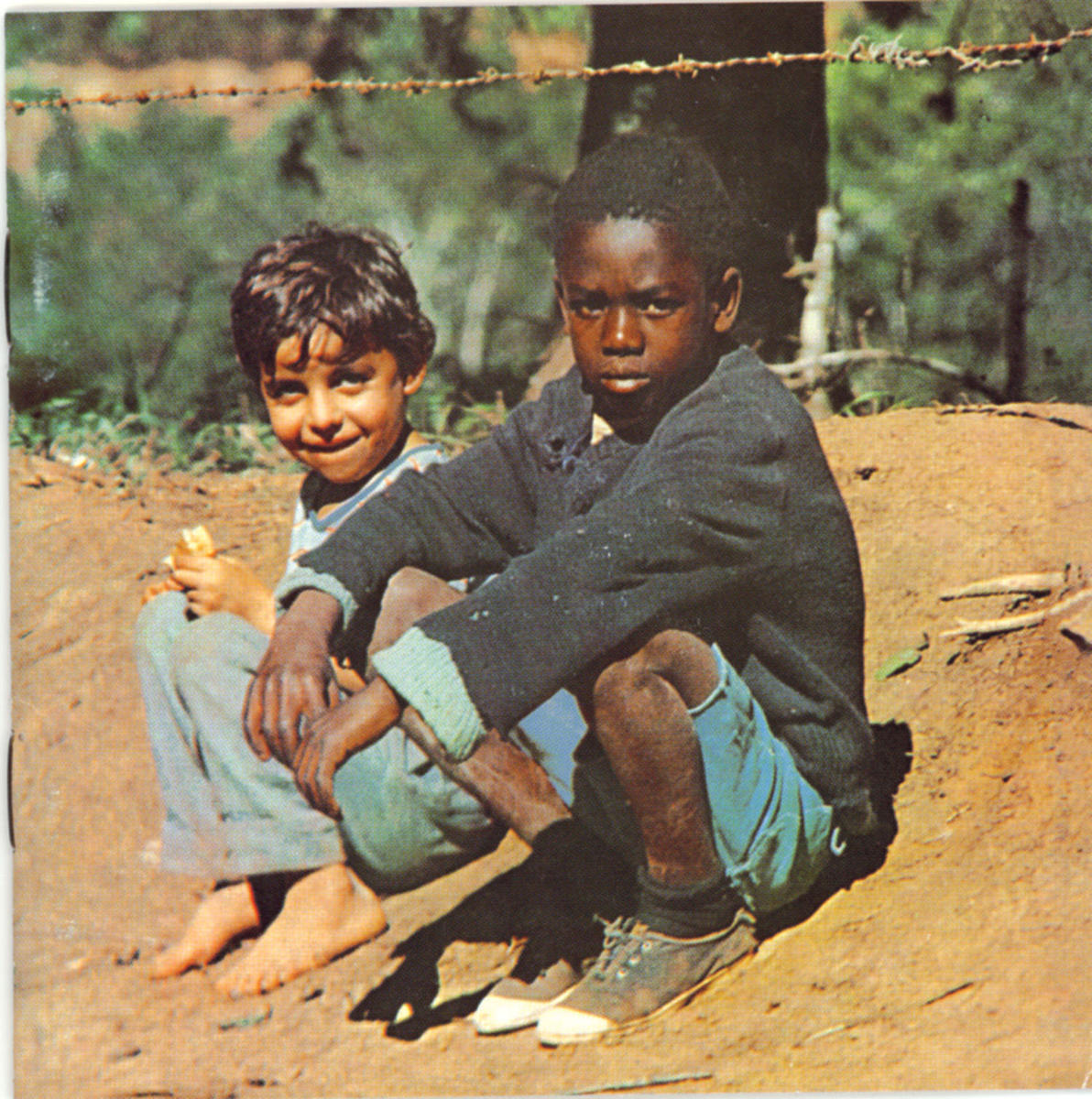 3. Milton Nascimento Lo Borges-Clube Da Esquina
This is a classic. I listened to this so much I had to take a long break from it. All the songs sound positive and have a mysterious structure. If you haven't listened to much Brazilian music, this is a good place to start.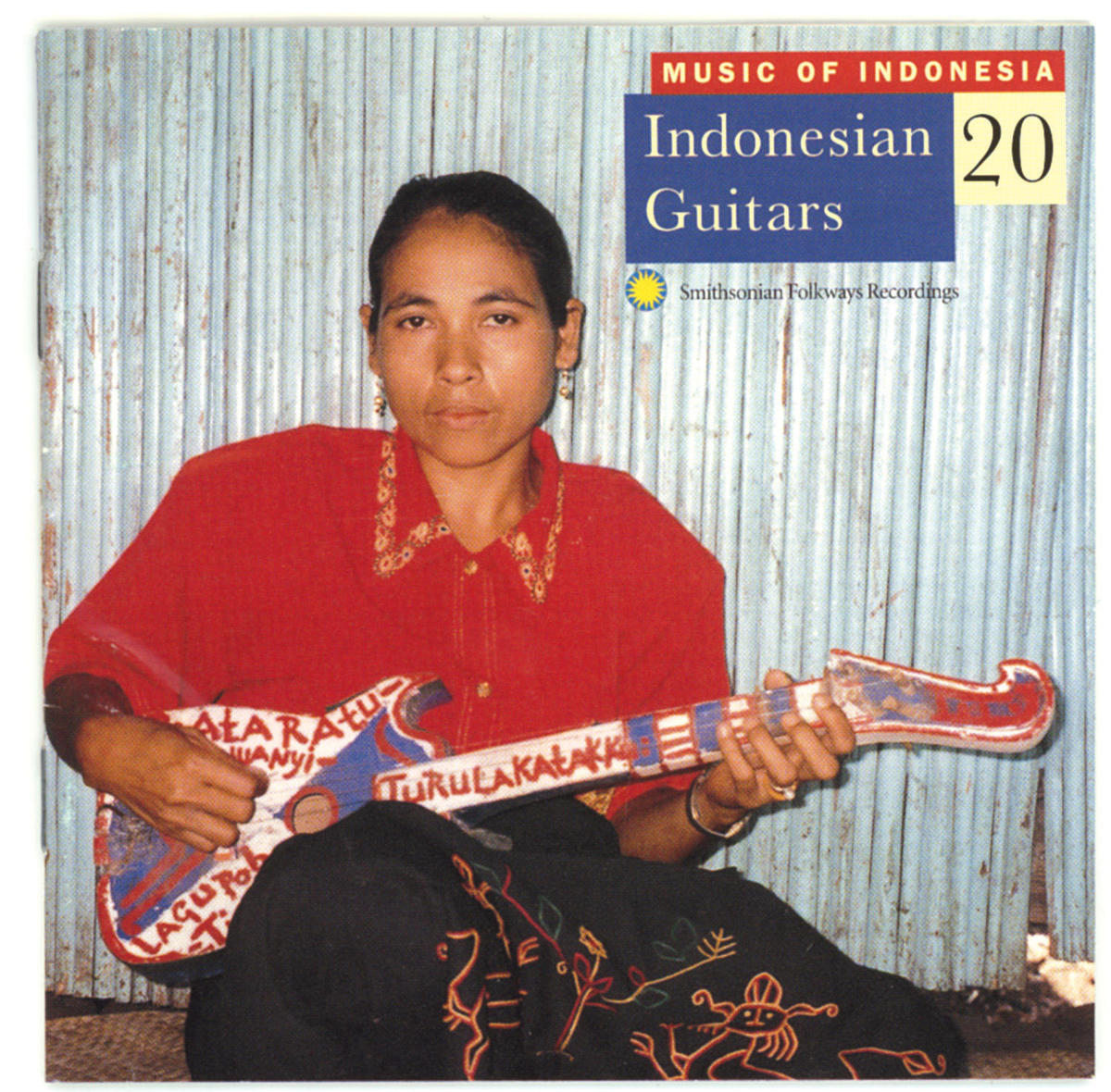 4. Music of Indonesia 20 Indonesian Guitars
This is one of my favorite Smithsonian Folkways Recordings. Very gentle sounds, like lullabies sung by your parents before you fell asleep. Go get it and listen to it before you go to sleep.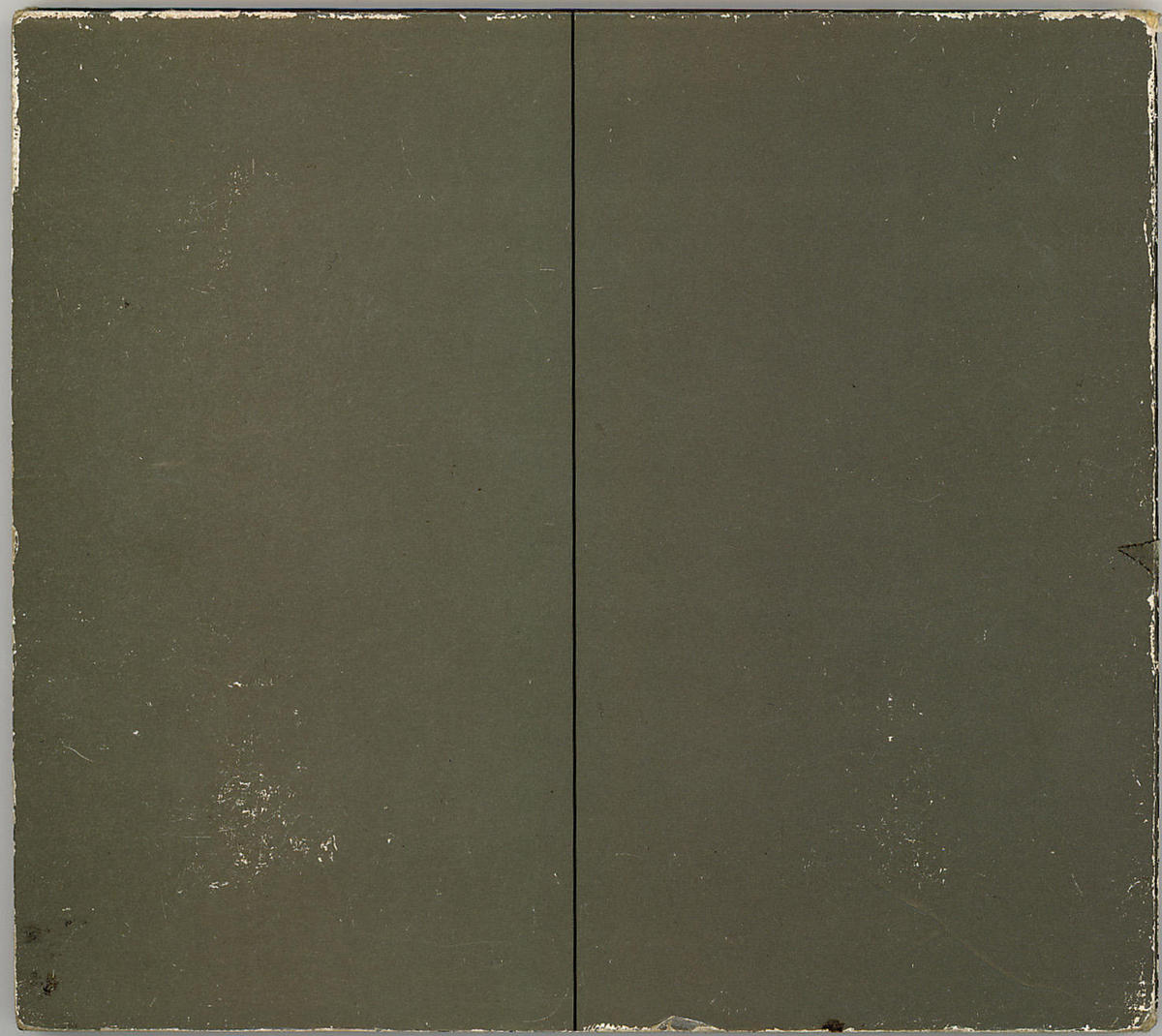 5. Pan Sonic Osasto EP
I was sad when they had to change their name to Pan Sonic from Panasonic, which seemed like the perfect name for this duo. This music has always inspired me because it doesn't sound like electronic music, it sounds like electric music — like pure electricity powering primal rhythms. It's the first EP they put out; it's heavier than later shit and makes me move.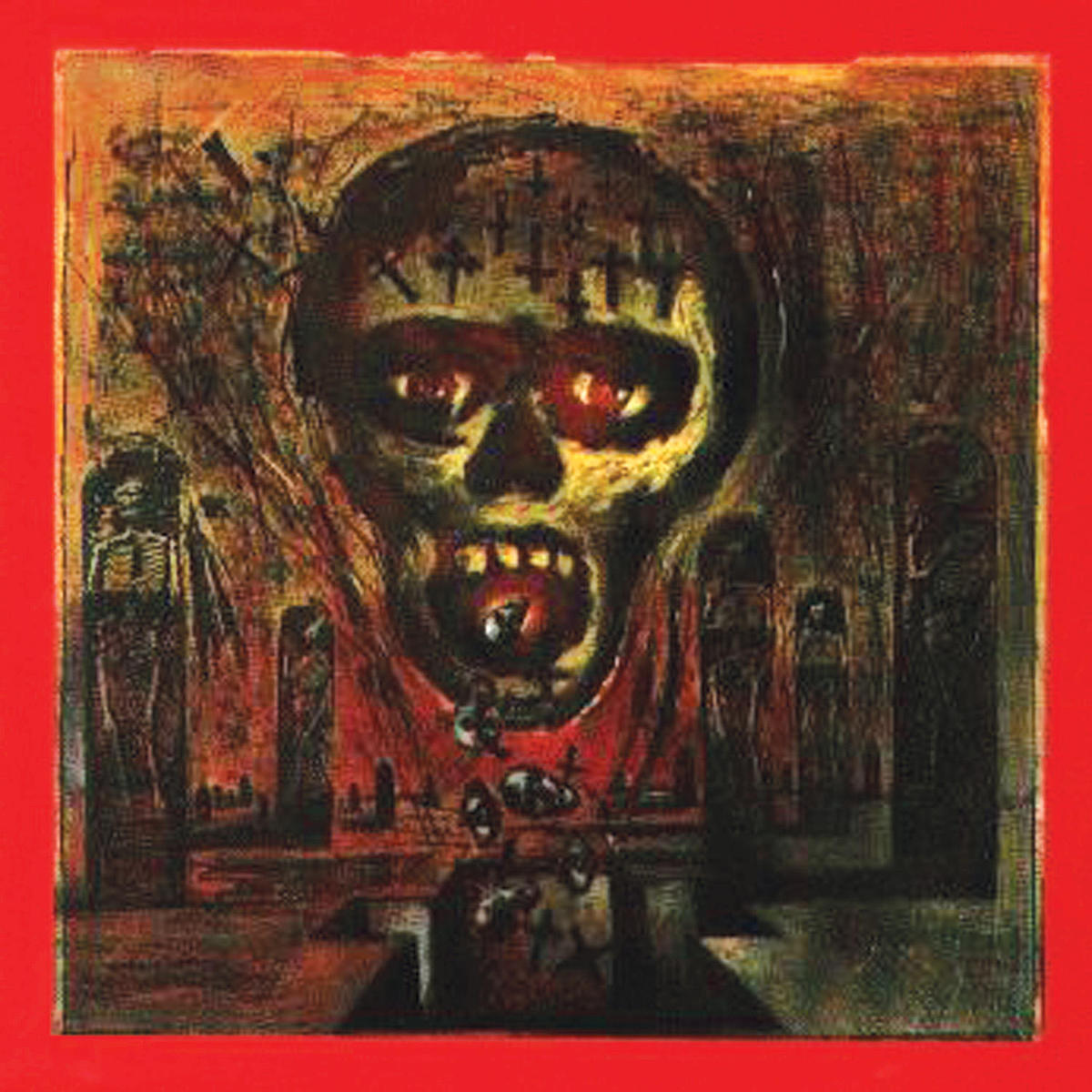 6. Slayer Seasons in the Abyss
Slayer is the Michael Jackson of speed metal — you can't deny that you like it. Their riffs are so damn catchy, but no one can rip the style: it seems impossible to get that gnarly guitar tone, to copy those fucked up guitar solos. It's a solid listen all the way through. Get this and be glad you're not caught in the mosh pit.
7. David Crosby If I Could Only Remember My Name…
This album is so beautiful. It has my favorite elements of Notorious Byrd Brothers, but it sounds like David Crosby got all his friends together and just jammed.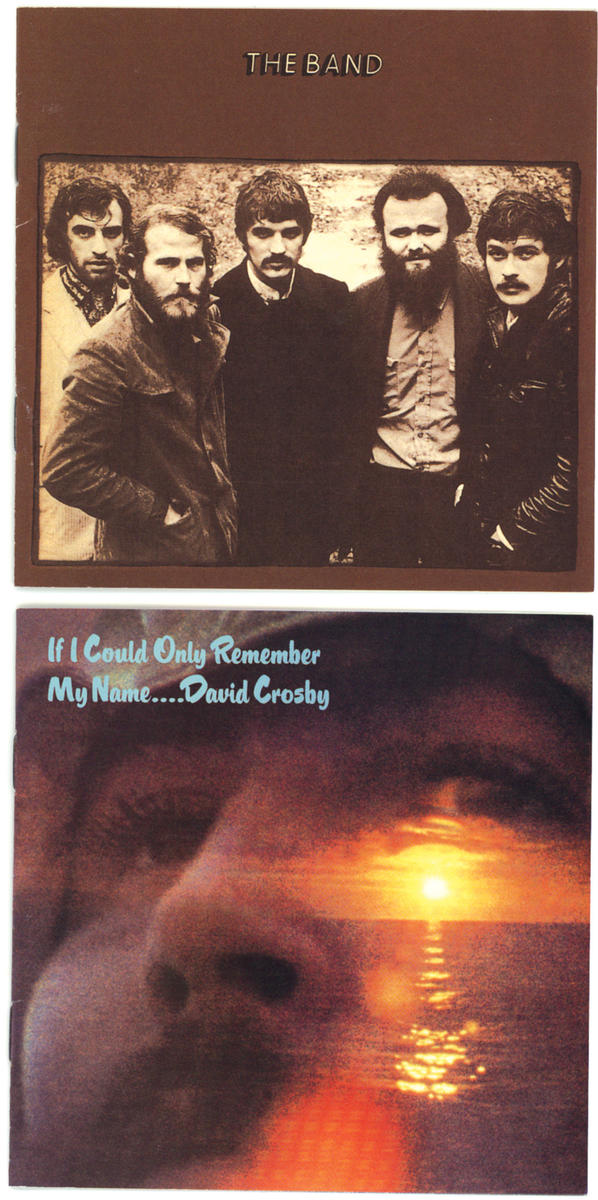 8. The Band Self titled
"The Night They Drove Old Dixie Down" is one of my favorite songs ever. I like to imagine that these guys are still best friends who drink whisky on a porch and talk about good times. Even though I know for a fact that this is not the case, I'll imagine that situation and wish I was there with them, watching the sun go down over a dusty field somewhere in the countryside.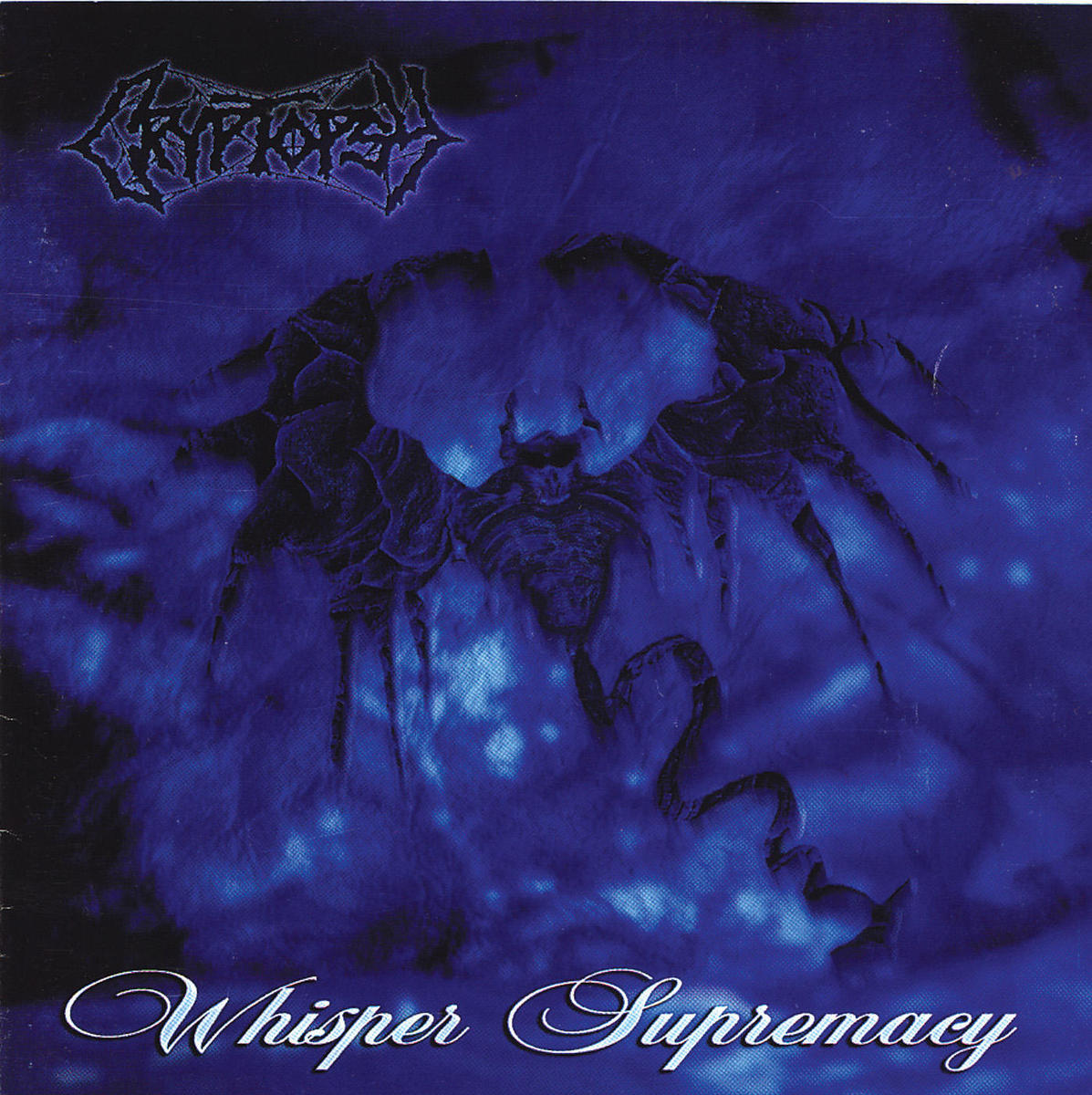 9. Cryptopsy Whisper Supremacy
This is one of my favorite technical death metal albums to this day. I think it's the best Cryptopsy album ever, even though Flo Mournier's drumming is incredible on newer albums. This one still has the head-banging drive that one needs, and the compositions are complexly driven by low-end guitar phrases and undecipherable drum patterns.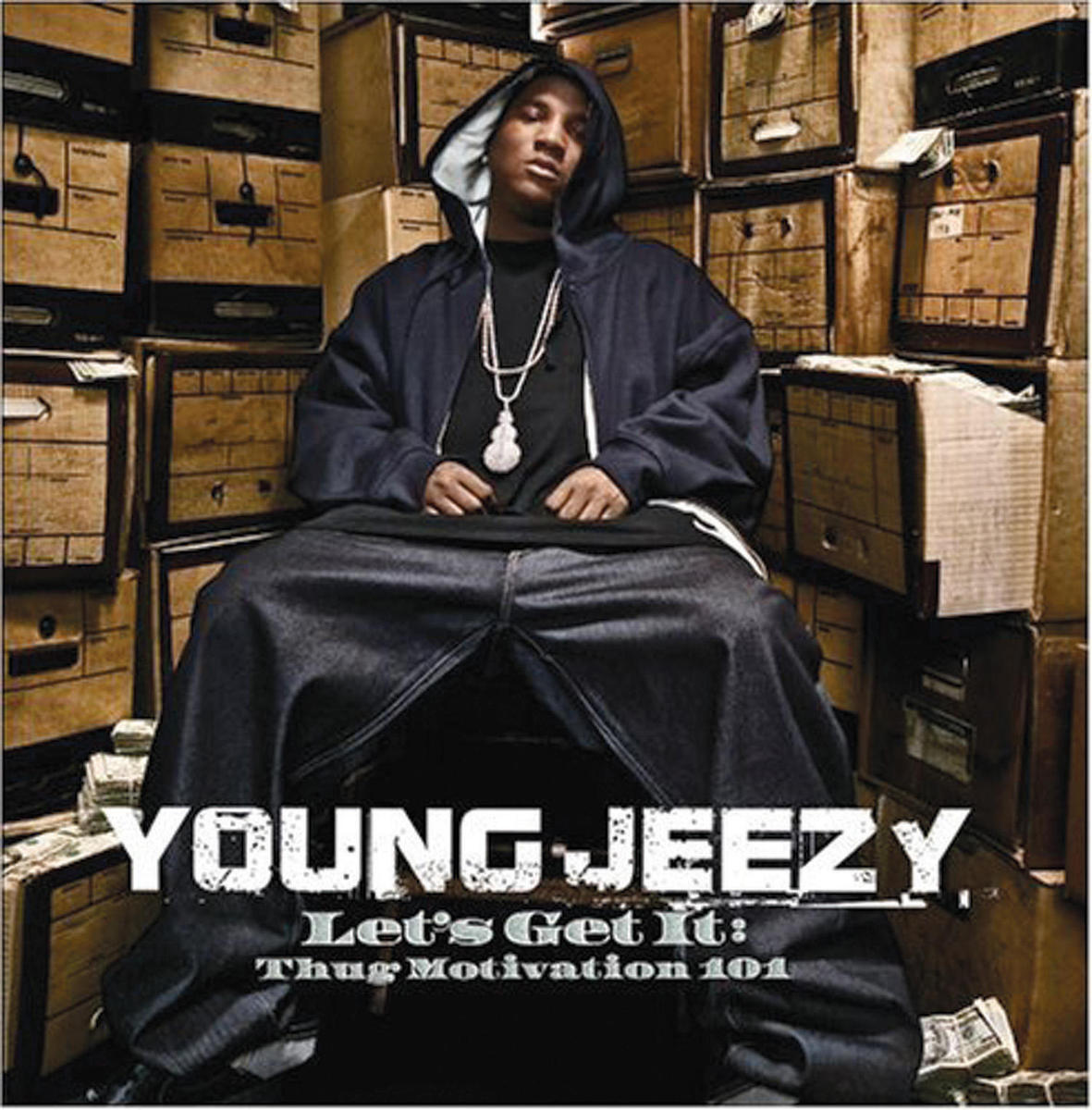 10. Young Jeezy Let's Get It: Thug Motivation 101
I love Jeezy's flow; it's so trippy. Shit's so gangsta I get scared just listening to it, like the dudes are going to jump out of my headphones and start heckling me for wearing tight jeans. You can't lose buying this album.