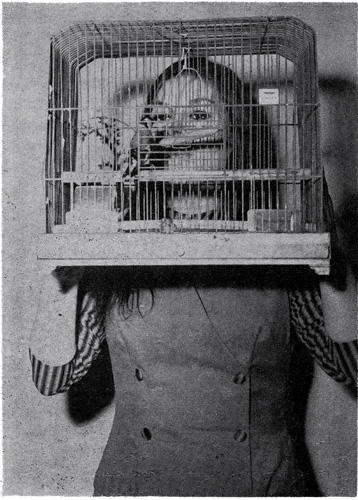 The Earthly Fish, Denmark, 1989
Amid the pressure of two different times and two different places a man relizes that all his surrounding is falling apart. There is no remedy.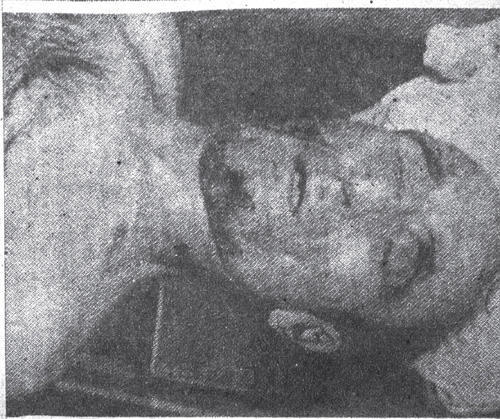 Connection, Germany 1991
A man in an empty room. A telephone is his only Connection with the world.. A telephone that is actually disconnected. A woman from his past, tries to get in touch with him… The film pictures the loneliness and solitude of a man.
The Winner, Sweden, 1992
A young girl, a previous winner of the school's dance contest, is on her way to school to participate in yet another contest. On the way to school she comes across an elderly woman who needs help and the young girl must choose between the contest and helping her.