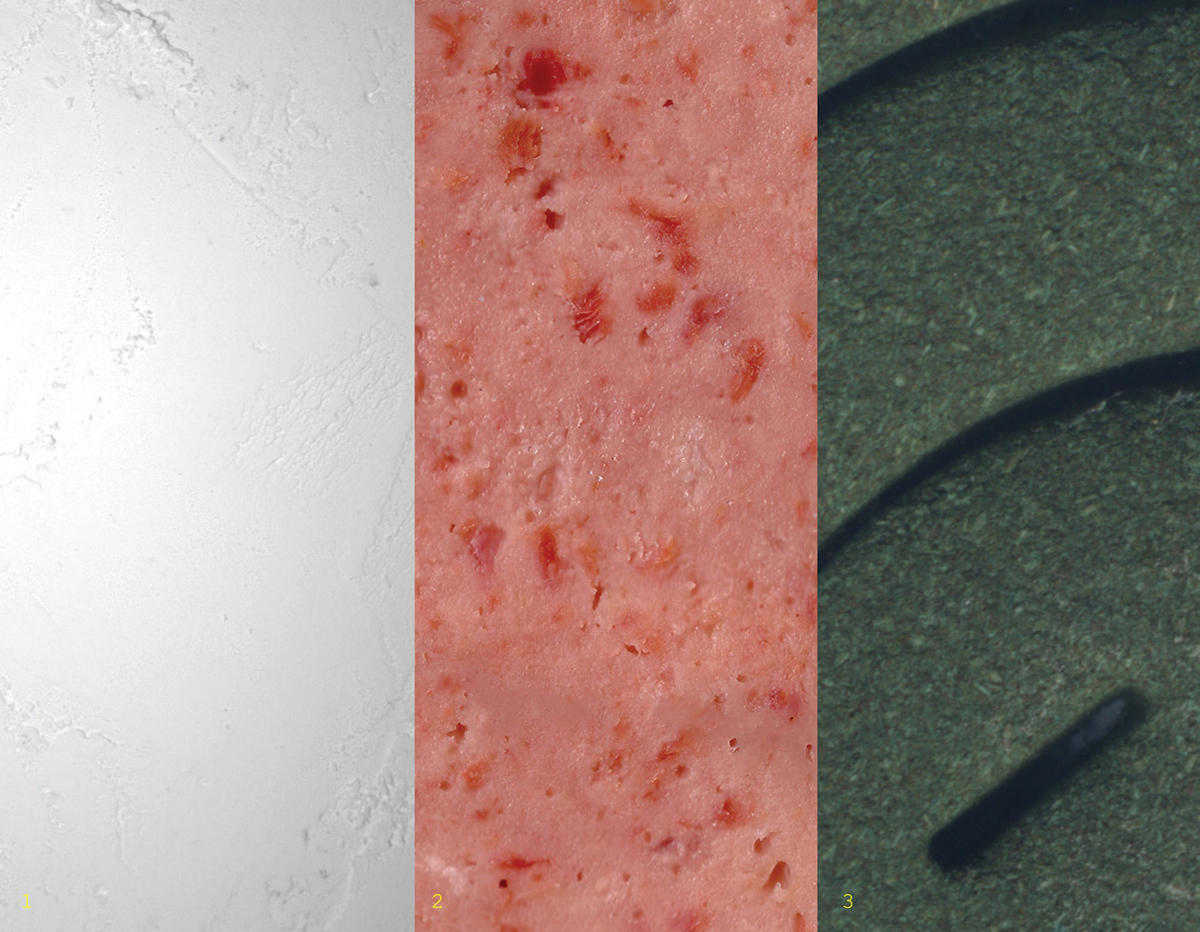 The shelter was the living room of our home in Jbeil; it was chosen because its east, west, and south sides were shielded by the bedroom, my uncle's apartment, and the kitchen, respectively. The north side was secured by a wall of oil barrels filled with sand and gravel. The shelter was equipped with a UPS (uninterruptible power supply) system, hooked to two 24-volt truck batteries. This system provided enough electricity for the lights, a small refrigerator, and a color TV set with integrated radio and cassette player.
We were ready for anything Lebanon had to offer.
I even remember discussions about the possibility of keeping the fridge cool by powering its heat pump externally with a gas burner in the event of an emergency.
So we were definitely ready.
But nothing much happened in Jbeil. My father's ingenuity protected us from nothing. And yet our shelter played a small but pivotal role in a defining moment of my young life.
On June 29th, 1986, our neighbors gathered in our home-war-shelter. The electricity had gone out, and our shelter had the only battery-operated color TV in the neighborhood. Argentina and West Germany were facing off in the finals of the World Cup. It was my first World Cup final; the first time I placed a bet; the first bet I won.
It was Argentina, 3, Germany, 2. I won 25 Lebanese Liras.
There were a lot of people in the small shelter; the window was sealed off with the barrels. It was a set-up for a great olfactory experience; the smoking, the food in the fridge, the coffee, the tar-gravel-sand barrels, battery fluid, sweat… but the most overpowering smells, the ones that remind me the most of our shelter and of the war (which finally made a brief appearance in Jbeil in 1989–90), derived from three Chinese products with which our house and shelter were also equipped:
Mermaid baby powder,
Katol spiral mosquito repellent,
and Ma Ling pork luncheon meat.
There always will be something about the smell of a freshly opened Ma Ling, the acrid smell of a burning Katol spiral, a cloudy whiff of Mermaid baby powder. Maybe it is the chemico-biological agents used in their manufacturing? In any case, no matter how many times I spilled the powder all over the room because of its defective cap, how much mosquito repellent I inhaled to the long-term defect of my respiratory system, or how often I cut my hand opening a tin can of luncheon meat, these things and their smells have always made me feel safe.
Mermaid baby powder, made in China by Daily Chemical Company, Shanghaifrag-Frag.

Ma Ling Pork Luncheon Meat, made in China by Shanghai Foodstuffs, Shanghai.

Katol, made in the Philippines by Greencoil Industries, Inc.

I swear I always thought that Katol was made in China. We all did. It had Chinese text on the box! As it happens, Katol, also known as Tiger Katol, Lion Katol, and Tiger-Lion Katol, was a Filipino product. It still smells the same.