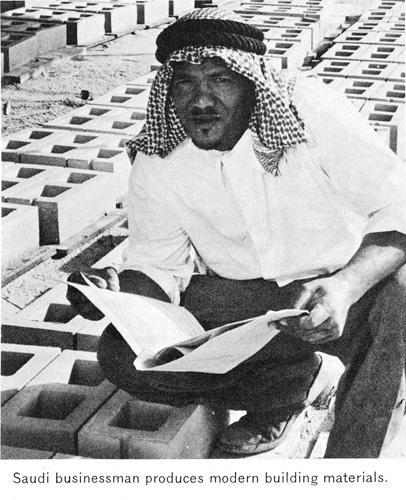 The Dhahran Theater Group originated in 1949 and attracted would-be thespians from across the company: engineers, drillers, pipe layers, refinery workers, secretaries and housewives participated in a wide variety of performances. The group, still active today, builds its own sets, installs lighting, paints scenery and plays its own music.
The Energy Within: A Photo History of the People of Saudi Aramco. Kyle L. Pakka. Dhahran: Saudi Aramco, 2006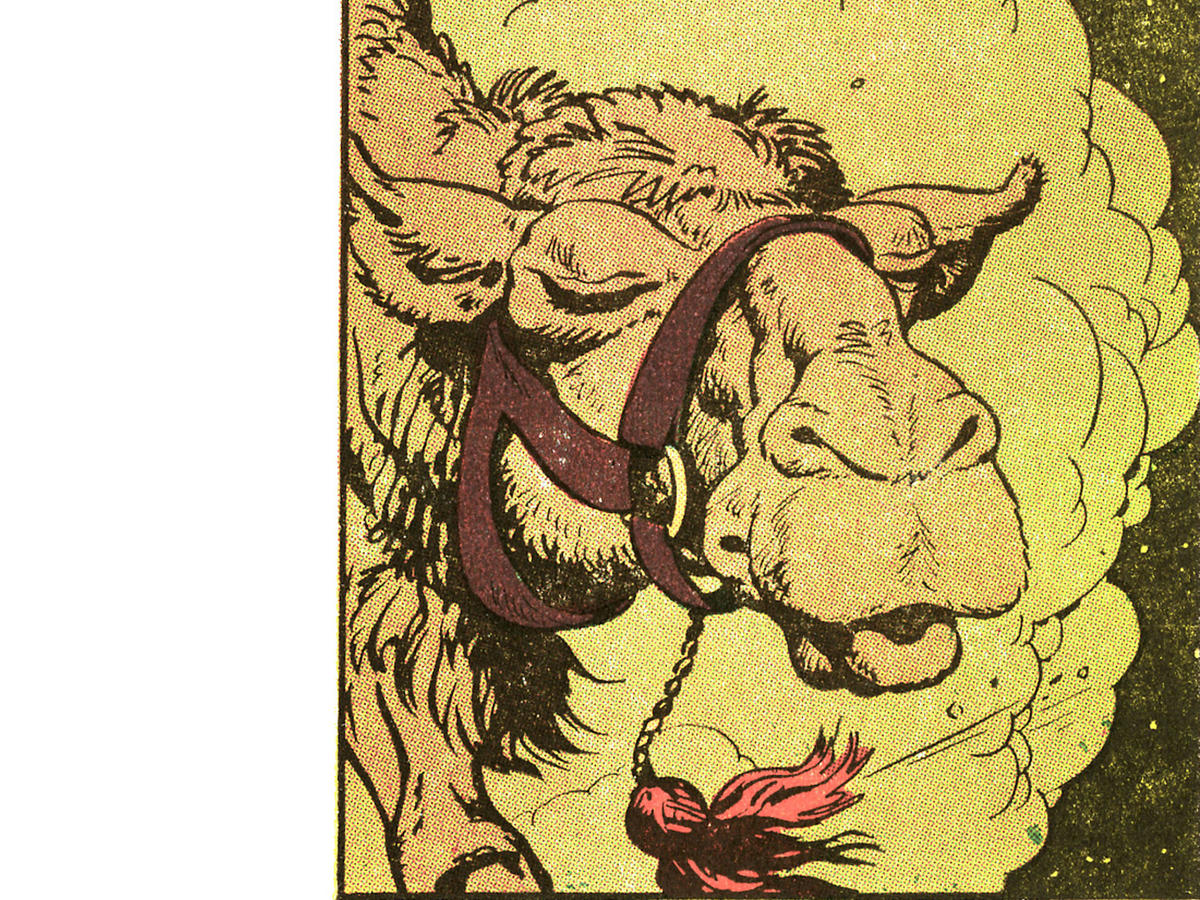 If the phony Arab was having trouble, so was the camel.
Lassie and the Shabby Sheik. George Elrick. Racine: Whitman, 1968