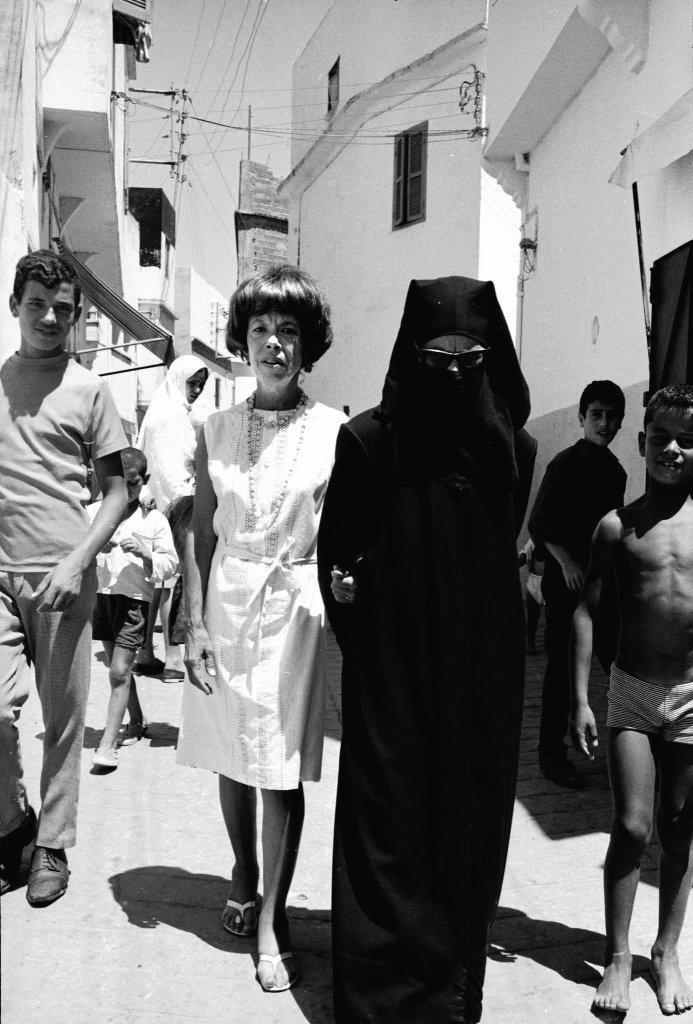 On the occasion of her centenary, an evening in honor of Jane Bowles
FEATURING
A puppet play by Jane Bowles, staged by Nick Mauss, starring Deborah Eisenberg and Lynne Tillman
READINGS BY
Gini Alhadeff
Negar Azimi
Yto Barrada
Lidija Haas
James Hannaham
Fran Lebowitz
Tiffany Malakooti
Nick Mauss
Ariana Reines
Christine Smallwood
Pamela Sneed
Emily Stokes
The writer Jane Bowles passed away too early—in 1973 at the age of 56 after having spent two decades in the Moroccan port city of Tangier. At Tennessee Williams' urging, The New York Times gave her a proper obituary, quoting John Ashbery: "Few surface literary reputations are as glamorous as the underground one she has enjoyed." And yet despite her cultish following, she remains unknown to swathes of readers. The occasion of the Library of America's publication of her collected works offers up a chance to look at her astonishing, antic work anew.
Organized by Bidoun with Negar Azimi, Pati Hertling, Tiffany Malakooti, and Lynne Tillman.

Copies of Jane Bowles: Collected Writings (Library of America, 2017), edited by Millicent Dillon, will be available in the bookshop.
Monday, January 23, 2017, 7pm
Artists Space Books & Talks
55 Walker Street, New York
$5 Entrance